REAL MADRID
Keylor takes to Instagram to quell departure rumours
The goalkeeper has reportedly asked to leave the club but says he is ready for the weekend as Real Madrid get ready to play Real Valladolid.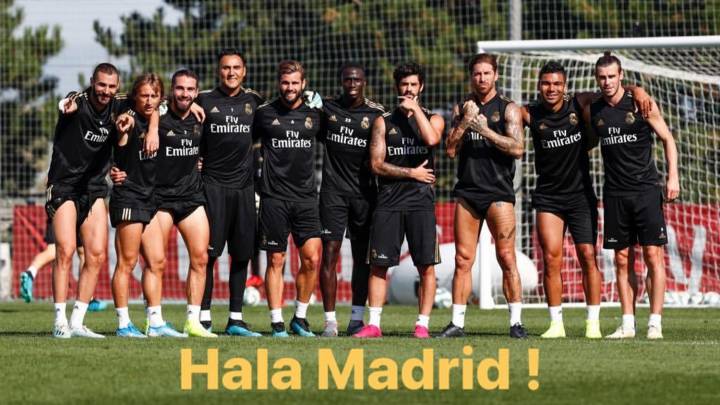 Zinedine Zidane has no doubts about Keylor. "He never told me he wants to leave, I'm counting on him," he said during his press conference ahead of the Real Valladolid game at the weekend as rumours continue to swirl about the Costa Rican's future.
The 32-year-old trained as normal, however, on Friday and was quick to post on Instagram after the session. "Ready for tomorrow, Hala Madrid!" he said to quell talks of a departure.
Navas was Zidane's number one during his first spell as the manager of the club and they had plenty of success together. The signing of Thibaut Courtois, however, sent Keylor down the pecking order.
Real Madrid remain linked with Neymar and Navas could make up part of the deal as Thomas Tuchel eyes the signing of the multiple Champions League-winner.