Real Madrid: "We will compete but we can't be too optimistic"
Pedja Mijatovic analysed the situation on Cadena SER on Monday night and spoke about Bale, the middle of the park, Neymar and Hazard replacing Cristiano.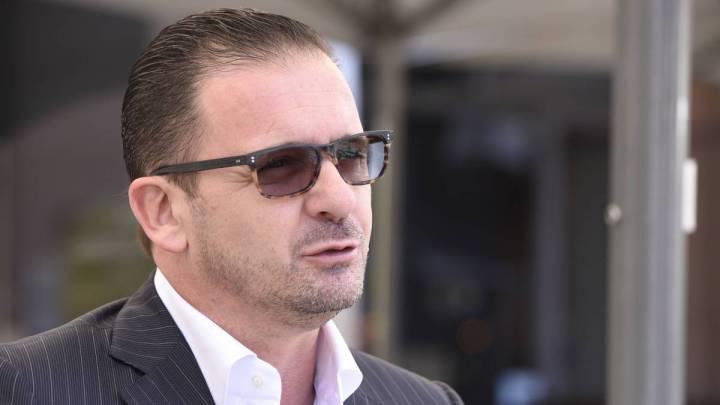 Pedja Mijatovic spoke to El Larguero on Cadena SER on Monday night and analysed the situation at Real Madrid with the transfer market closing in less than a week. The former Madrid player finds the Bale situation strange and is not overly optimistic about his ex-club's chances this season. He would like to see Neymar arrive though.



LaLiga Santander
*Update 27 de agosto de 2019
Pessimistic: "If the squad stays the same way as it is now, they can compete but they can't be too optimistic either. We can't think that we are the best and going to win a lot of titles. We will compete but there are better teams out there."
Asking for the signing of Neymar: "If Neymar arrives, it will certainly make things interesting. I would like to see him at Madrid."
A lame central midfield: "We will see if they bring in someone before the window closes but I'm not optimistic. The centre of the field is a bit lame, there are not too many alternatives. A better central midfielder would fit in well."
Hazard taking over from Cristiano: "There is no other Cristiano, this doesn't exist. You have to count on the player that are there. The only player that can make the difference is Hazard. I was hoping of a little bit more of a renovation of the squad this summer."
Bale's 180 turn: "It surprises me a little not that Bale is a definite starter. He has done very well in these two games. You have to count on him and you have to motivate him. We will see what happens."
Time to adapt: "The preseason was a little bit turbulent, but this is over now. You have to give time to the new people."