Coleman: "I've heard Gareth Bale speaking perfect Spanish"
Former Wales national team manager Chris Coleman defended the Real Madrid striker citing shyness as part of the player's reluctance to speak Spanish in public.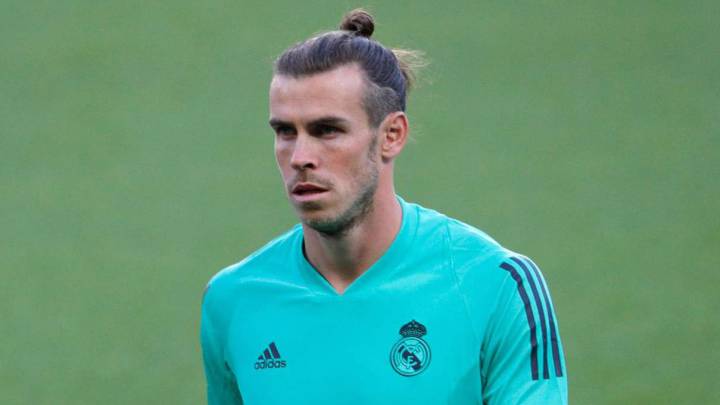 Former Wales national team manager has come to the defence of Real Madrid striker Gareth Bale. The former Real Sociedad boss oversaw the player for five years in his time on the Welsh bench, leading Wales to a semi-final of Euro 2016 where Portugal got the better of the The Dragons. "Gareth is one of the finest footballers in the world" was a line the manager used on many occasion to defend his player.
Coleman spoke to The Athletic as part of an exclusive interview and once again jumped to the defence of the Cardiff born forward.
A little respect
Gareth Bale's alleged inability to speak Spanish has often been used as a means of criticizing the player who has resided in Madrid for the past six years with former Real Madrid manager (and compatriot) John Toshack also stating in an interview that "Bale should learn Spanish as a mark of respect for the club". Coleman painted a different picture in The Athletic: "I've been with Gareth in Madrid and when we were a restaurant he spoke perfect Spanish, ordering food an interacting with others".
Coleman added: "I saw John Toshack saying Gareth hasn't given enough of himself to the public in Madrid". Well, he's never done that, it's not the type of person he is. When he gets home, he plays golf or spends time with his family and his circle of friends. It's totally unfair that people say he should do this or that. No, he should be himself. If Gareth's not happy in his head then he won't be happy on the pitch." concluded Coleman.