REAL MADRID
Extra sessions, videos and change of form help Vinicius get his goal
The Brazilian saw his goalscoring drought as a challenge and worked hard since the summer to break it with extra work on the pitch along with video sessions.
Against Osasuna on Wednesday night, Vinicius broke a goal drought that lasted 234 days. 11 shots and a lot of work away from the baying crowds at the Bernabéu later saw a strike that brought the Brazilian to tears.
25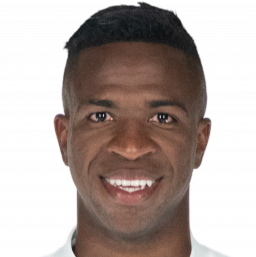 The 19-year-old puts in extra time on the training ground almost daily and has become even more focused since he seemingly lost his touch in front of goal. When Zidane returned to the bench, Vinicius was returning to fitness after an ankle injury in the Champions League second leg against Ajax. In the summer, his objective changed, and when he came back to Madrid after the preseason tour (he couldn't do over-time in the training field during the tour because the players had to go to the hotel together), he changed his focus to scoring more goals more regularly.
Under Solari, Vinicius had sprung to life, and he knew that he was unstoppable until he had to shoot. So, he started to look for solutions to his problem and to improve his aim. He sought Zidane for individual help and the manager provided it during one-on-one tutorials. Since starting to play football, he was always accustomed to scoring goals, and he wanted to get back that goal-scoring feeling.
From anxiety and criticism to pure bliss
Vinicius didn't understand what happened and how to arrest his drop in confidence. He focused on his striking along with his body position and experimented equally with both. He watched videos to better understand what he was doing wrong, and what he was starting to do better. Alongside Benzema, a player he considers an idol, he started to get to the nub of the issues he was facing.
9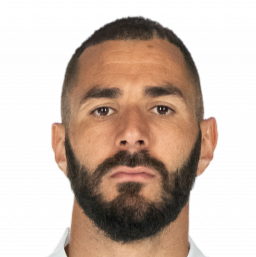 On 35 minutes on Wednesday, he ended his drought, put Madrid ahead and got the Bernabéu back on side after they had whistled him just moments before. He knows the pressure he is under and he stepped away from social media for a couple of weeks in an effort to focus even further and to avoid some of the criticism he was on the end of. And the rewards for this focus were sweet, so sweet that he couldn't help but cry.
"I cried because I've never been as happy," he said after the game.