Christian Eriksen calls 'bullshit' on Vertonghen and his wife rumour
After stories were doing the rounds on social media and sharing apps, the two Tottenham players took to Twitter to make their point.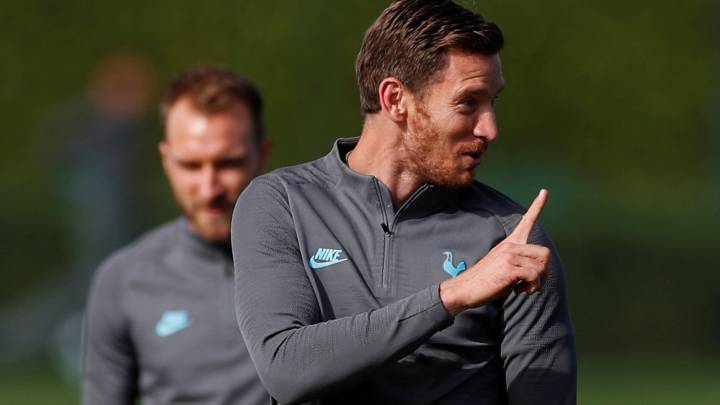 Did you receive the message via WhatsApp? Did you see it doing the rounds on social media? Well, whether you believed that Tottenham Hotspur's dressing room was falling apart, and that it was all because of Jan Vertonghen sleeping with Christian Eriksen's wife, the players themselves responded on Wednesday.
'Bullshit' calls Eriksen
One of the versions going about read (in less than perfect English):
"Tottenham Hotspur FC. Jan Vertonghen caught sleeping with Christian Eriksen wife. Harry Kane got involved, big dressing room bust up.
"Club refusing to offer Vertonghen a new contract. Eriksen was due to join Real Madrid but personal reasons stopped the deal. Half the players not taking to each other, Eriksen said he's not in a good place to play football."
The Danish midfielder replied on Twitter with a single, yet clear, word.
...and his Belgian teammate joined in.