Messi eclipses Cristiano in total career club goals
The Argentine's brace at Camp Nou against Valladolid moves the player to 608 club goals against the 606 bagged by Juve striker Cristiano Ronaldo.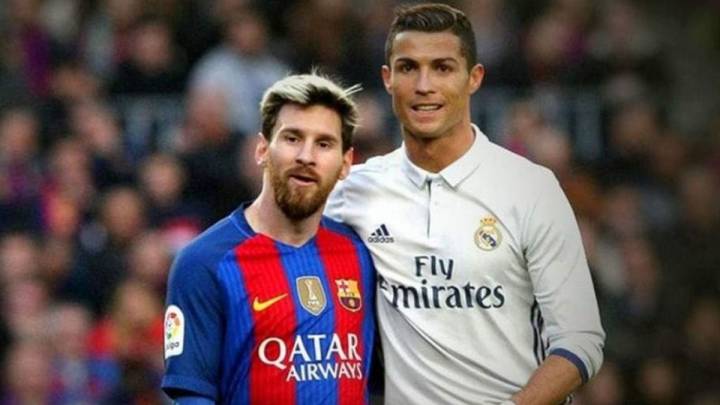 Lionel Messi delivered a footballing masterclass at Camp Nou on Tuesday night with the Argentine instrumental in his side's emphatic 5-1 win over Valladolid bagging two goals and providing two assists.
Messi edges out Cristiano
His LaLiga brace against Valladolid sees the Rosario born striker move ahead in the domestic football goal scoring record books with the Barcelona captain having bagged 608 club goals in official competitions during his carrear. Juventus striker Cristiano Ronaldo has managed a carrear haul of 606 goals in his time in Portugal, England, Spain and Italy.
The 32-year-old Messi has managed to achieve this phenomenal milestone in 695 games with the Portuguese hitting his 606 goal tally in 813 games for Sporting CP, Manchester United, Real Madrid and Juve.