PSG
Mbappé feels he is not treated the same as Neymar at PSG
The French publication, L'Equipe, report that Mbappé is not entirely happy with how he has been treated by PSG and manager, Thomas Tuchel.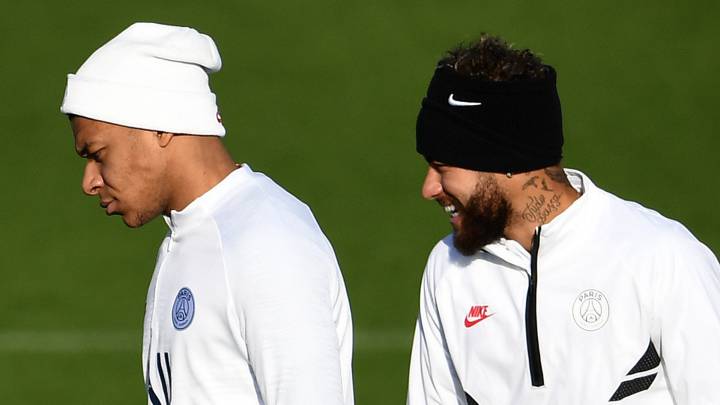 Kylian Mbappé has been making headlines for PSG in recent weeks. The striker was involved in a tense situation with Thomas Tuchel when he was substituted at the weekend and the manager has since said the player 'has to respect my decisions'.
According to L'Equipe, Mbappé questioned his importance at PSG during a game against Marseille last season. He started the game as a sub for arriving late to the pre-match team talk. At the time, he thought he wasn't being treated the same as their other star, Neymar.
The Brazilian was allowed to recover from a foot injury when nobody else in the squad was offered such freedom. His statements after winning the award for best young player at UNFP didn't help either. "I want to have more responsobility either in Paris or somewhere else," he said.
Tuchel has always said that Neymar is the key footballer in his project and also to sustain his system. These messages have caused Mbappé to feel a little left out and has seen him question his future in Paris.
The relationship with player and coach is at its most critical juncture. Every decision the German makes will be looked at forensically. Madrid are keen to pry the French star from PSG and Mbappé has never hidden his desire to one day play for Real Madrid. His contract renewal is going nowhere and if he continues to feel undervalued by PSG, there will be plenty of clubs that would love to have him in their team.