Unionistas-Madrid Copa tie to go ahead at "Las Pistas"
Miguel Sandoval (Unionistas president) confirmed that after a meeting with the local Salamanca council the ground will see an increased capacity from 4,000 to 10,000.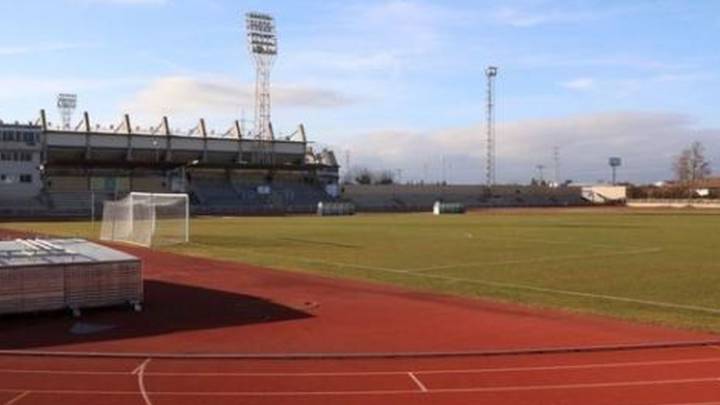 The third round Copa del Rey tie which pits 2B side Unionistas de Salamanca against Real Madrid will finally go ahead next Wednesday (January 22nd) at 'Las Pistas', home to the fan-fun club with temporary seating expected to increase the current capacity from the current 4,000 fans to at least 10,000 for the Copa del Rey clash.
With speculation suggesting the game would need to be moved and 'institutional ' pressure encouraging the club to play at the city's Helmantico stadium or even move the game to neighbouring Zamora, Unionistas president Miguel Angel Sandoval confirmed that following a meeting with the security department of the local council, the game will take place at Las Pistas with added capacity.
A further meeting will take place with the Ayuntamiento de Villares de la Reina council (who control the land relating to the current ground) to lock-down a construction schedule ahead of Wednesday's game.