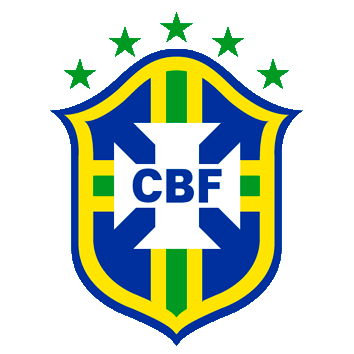 5
2020 CONMEBOL Pre-Olympic Tournament
Reinier stars in Brazil win as Tokyo 2020 qualification looms closer
The new Real Madrid player made his first start in the 2020 CONMEBOL Pre-Olympic Tournament playing for 84 minutes in the 5-3 win over Bolivia.

New Real Madrid signing Reinier Jesus fully availed of Pedrinho's absence as he started his first game of the 2020 CONMEBOL Pre-Olympic tournament as his Brazil side overcame Bolivia 5-3 to progress to the final stage of the Tokyo 2020 qualification group of four.
Brazil just needed three minutes as Antony put the Seleção on the road to victory in Colombia with Reinier delivering an accomplished display for the Brazil side as part of the comprehensive 5-3 win.
The win puts Brazil into the "Cuadrangular" (group of four) where the top two sides will secure their passport to the Tokyo Olympics next summer. At present Brazil and Argentina are the only teams qualified with the runners-up from Groups A and B yet to be confirmed. Games will take place from February 3rd-9th and at the conclusion of the competition, it's expected that the player will move to the Spanish capital and join up with Raul and the Real Madrid Castilla squad.