Juventus: Wojciech Szczesny renews contract until 2024
The 29-year-old Polish goalkeeper's previous contract was due to expire in 2021 but Juve decided to offer him a three-year extension. He joined from Arsenal for 14M euros.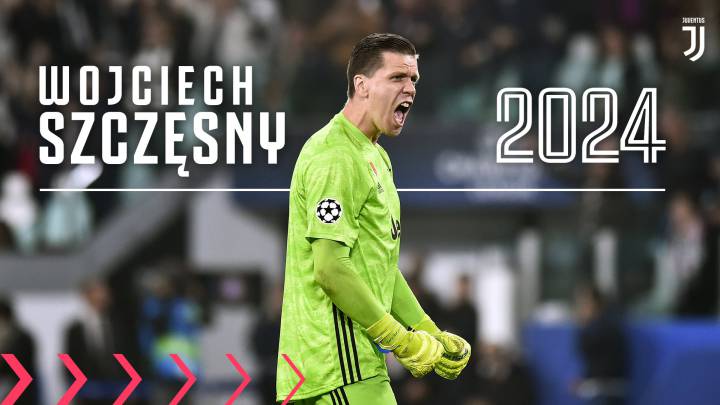 Juventus have announced that Polish goalkeeper Wojciech Szczesny has renewed terms with the club, signing a contract extension that will keep him in Turin until 2024. His previous contract would have expired in 2021, Szczesny adds another three years onto his arrangement with the Vecchi Signora.
Szczesny is the undisputed first choice to guard the Juve net. Since he joined on a 14 million euro transfer from Arsenal in 2017, he has made 84 official appearances and won several pieces of silverware with the club, including two Scudettos, the Coppa Italia and one Supercoppa Italiana.
Buffon's playing days coming to an end
The 29-year-old keeper was understudy to Gianluigi Buffon during his first few months in Turin. With Buffon, who recently turned 42 and probably in his final season as a player, Juventus have the goalkeeping position covered for the next couple of years.