Jürgen Damm could sign with a MLS team in July
According to Ruben Rodriguez, journalist from Fox Sports, Jürgen Damm could leave Tigres after five years and join a Major League Soccer team.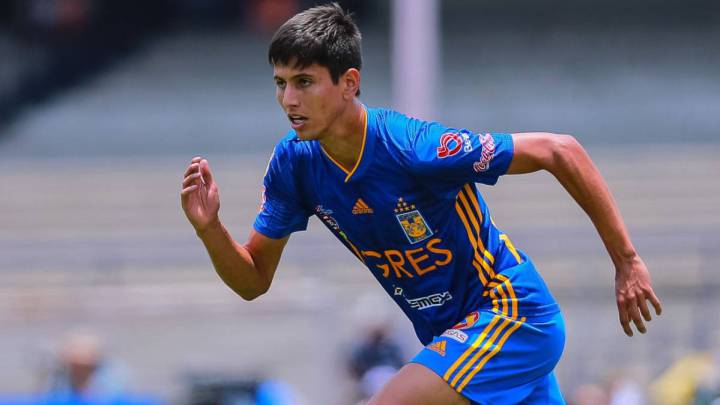 Major League Soccer is already eyeing another player from the Liga MX after signing Rodolfo Pizarro from Monterrey last week. According to journalist, Ruben Rodriguez from Fox Sports, Jürgen Damm already has an agreement to join a team from the MLS when his contract ends with Tigres UANL this July.
It is not known which team is interested in the Mexican winger but according to Rodriguez, the manager and the player already have a verbal agreement with an unnamed MLS team for when Clausura 2020 ends.
Tigres didn't renew Damm's contract
Jürgen Damm signed with Tigres UANL in 2015 and won several trophies with the team throughout his time in Monterrey. The winger wanted to extend his contract until 2022 but Tigres believes it is time to move on so he is free to negotiate his future with any team now.
Jürgen Damm will end his career with Tigres in July after joining them back in 2015. He has played in 172 games, scored 13 goals and given 23 assists.