Roberto Alvarado denies spitting on Enner Valencia
The Cruz Azul midfielder talked about the video were he was alleged to have spat on Valencia last Saturday, but Alvarado denies the accusations.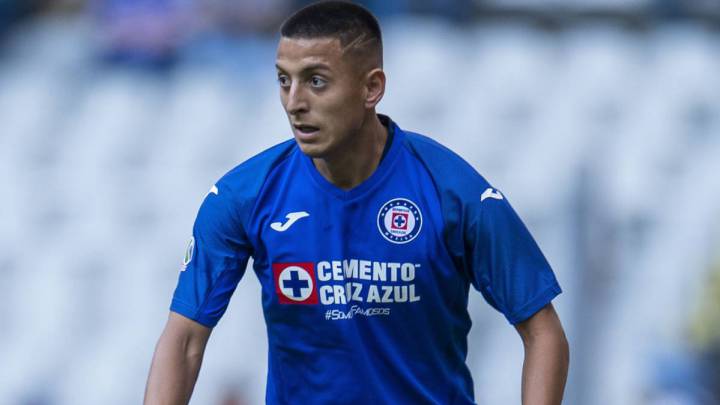 Cruz Azul defeated Tigres on the seventh week of the Clausura 2020 last Saturday and after the match a video started circulating on social media that apparently shows Roberto Alvarado spitting on Enner Valencia when he was on the floor.
The Cruz Azul midfielder used his social media accounts to deny this rumour: "I want to make it clear that I didn't spit on Enner Valencia. The angle of the camera makes it look like I was spitting on him but I was spitting to the ground. I would never do such a thing."
View this post on Instagram
Alvarado also stated that he was brought up with good values and he respects everyone, so it is impossible that he would do something like that. So far he is the only one to have come out to deny this video because Enner Valencia has not said anything regarding the matter.