REAL MADRID 1 - 2 MANCHESTER CITY
"Sergio Ramos should not have had red card" - Iturralde
For our resident referee, consistency in decision making was missing with two key moments involving the Madrid captain and Gabriel Jesús.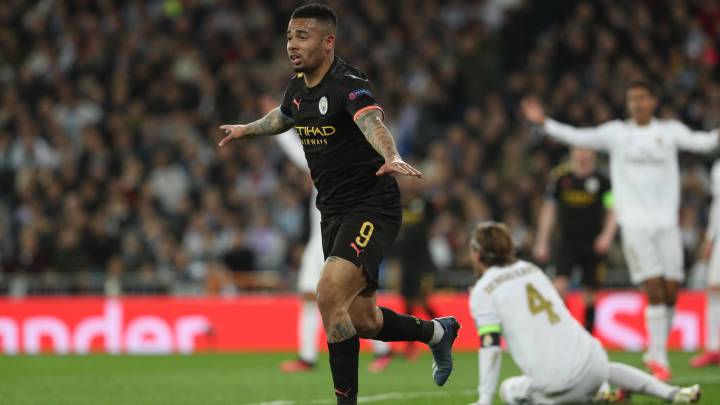 Sergio Ramos saw a straight red card for what was deemed a professional foul on Gabriel Jesus in the closing stages of the Champions League first leg. But it wasn't a clear cut decision according to our former referee.
Ramos red not consistent
Eduardo Iturralde, our resident referee speaking on Spanish station Cadena SER, doesn't believe that the Real Madrid captain should have been sent off.

"For me it is not necessary. Gabriel Jesús was looking for it and fell over. If City's first goal is not a foul [when Jesús nudges Ramos before scoring] then neither is this one."
After the match, Vinicius Jr gave his view.
"Everyone knows that Gabriel Jesus fouled Ramos. The decisions always go against us."
Real Madrid lost 1-2 in the Santiago Bernabéu and head to Manchester for the second leg on Tuesday 17 March...without their captain.