How Real Madrid have done when losing UCL first leg
With the scoreboard at the Bernabéu reading 1-2, Zinedine Zidane needs a huge performance to overcome Pep Guardiola's Man City. Can history provide a guide?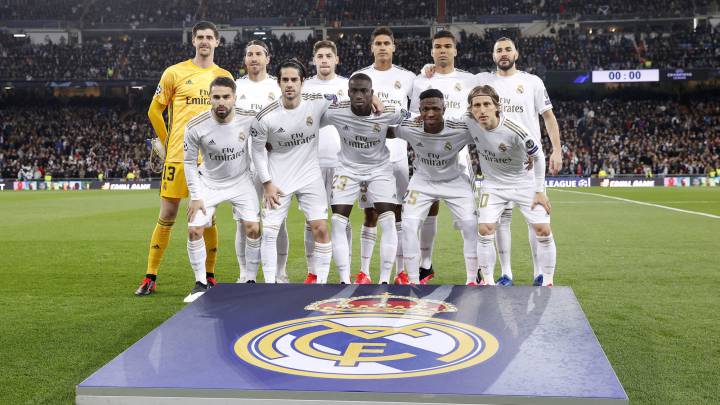 Real Madrid lost the first leg of their Champions League Last 16 tie against Manchester City, but how have they got on in similar situations in the past?
Madrid after losing the first leg
Since the start of the rebranded European Cup in 1992, Los Blancos have been losing a knock-out tie from the first leg at home on five previous occasions before this season. In order, these were PSG in 1994 (0-1), Bayern Munich in 2001 (0-1), Arsenal in 2006 (0-1), Liverpool in 2009 (0-1) and Barcelona in 2011 (0-2).

On not one of those occasions did they manage to progress. In fact, the only other time the Spanish giants have been behind after the first leg in their own back yard was in 1970. On that occasion they were a single goal down to FC Wacker Innsbruck... and on that occasion they did turn it around, winning the second game 0-2.
All eyes will be on the Etihad Stadium on 17 March to see if they can alter the pattern.