David Beckham is not worried about Inter Miami missing a DP
Inter Miami are in no rush to fill their last Designated Player spots only days away from their debut in Major League Soccer against Los Angeles Football Club.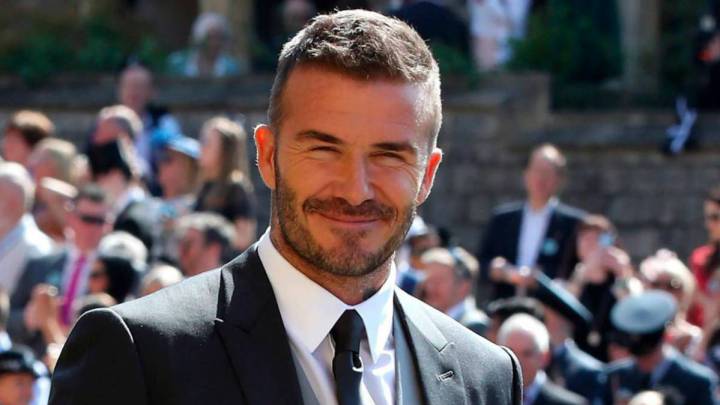 It has not been an easy journey for David Beckham as the owner of Inter Miami ahead of their debut in the 25th season of the Major League Soccer on March 1st. The new MLS franchise is just days ahead of their first official game but they don't have a complete squad yet.
Since the announcement of the team, the superstar owner they had and the city they would be playing in, it seemed that no target was too big for them to fill its three Designated Player spots. The first DP to arrive was Matias Pelligrini, the second one Rodolfo Pizarro and there is one spot left but no name to fill it in.
Besides still having that open spot the team's owner David Beckham is in no rush to make a big signing and he is confident they will do a great job with the players they currently have.
"We are in Miami so people will always talk about bringing superstars but we are happy with the player we have so far. This is exactly where we wanted to be just days away from our debut in MLS. Of course we still want to bring in one or two more players but we will wait until summer to fill that third DP spot. We did plan this project for many years not just for this season so lets be patient," David Beckham said to sports reporter Michelle Kaufman.
What is expected from Inter Miami this season
During the press conference the journalists also asked David Beckham about how successful Inter Miami can be this season and what he expects from the team in their debut season, "We have worked on this project for seven years now, let me tell you it was not easy as you all know. I don't want to talk about success just yet I think that in March when we play our first home game, with our fans that is going to be a success," Beckham said.