"Cristiano was abandoned": Italian press fume after Juventus defeat
The Portuguese superstar was the only Juventus player to escape criticism following defeat to Lyon in the Champions League last-16 first leg.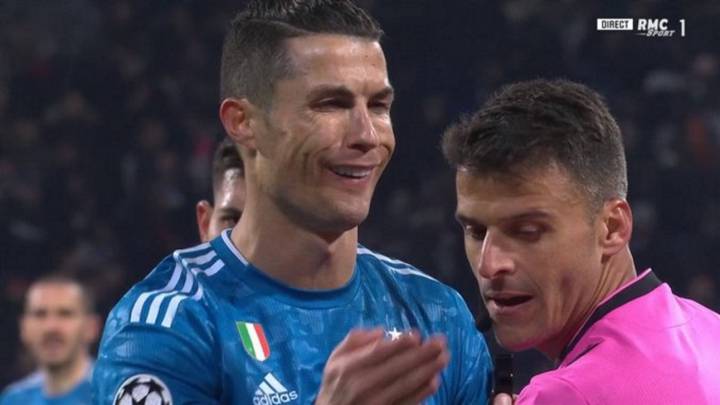 Juventus suffered a surprise 1-0 defeat in the first leg of the Champions League round of 16 at Lyon.
As one of the clubs seen in contention for the title this season, the Italian club were naturally favourites going into the tie. But after a poor performance in France, the criticism has come thick and fast from the Italian media, with only Cristiano Ronaldo escaping reproach.
The Italian press unanimously affirm that the Portuguese striker was the only one who continued to believe that a comeback was possible before the 90 minutes were up.
Ronaldo was last to give up for Juventus
"Ronaldo was abandoned by his team mates. He tried alone, managed to win some fouls and almost won a penalty. He was the last to give up and the first to be disappointed," reports Gazetta dello Sport.
"Like a year ago, in the round of 16 when he scored a hat-trick against Atlético Madrid in the Champions League, it's up to him to correct the mistakes in Turin."
Leonardo Bonucci was another to praise Ronaldo, with the Juventus captian describing his team mate as "a war machine".
Last season Ronaldo managed to overturn a 2-0 first leg defeat to Atlético by scoring a stunning hat-trick in the second leg in Turin.