Neymar to take Barcelona to court again, this time for 6.5 million euros
According to 'El Mundo', this time Neymar is demanding that Barcelona compensate him for the contingency payments which he had to meet on fictitious contracts.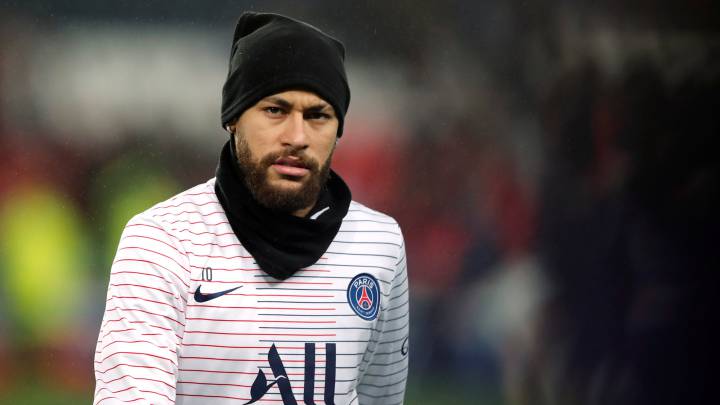 El Mundo reports that Neymar has filed a new, third legal claim against his old club, Barcelona. This time, the Brazilian is hoping that the Catalan club will pay up 6.5 million euros for the contingency payments which he had to meet as an individual for the fictitious contracts relating to his transfer from Santos to Barça in 2013.
This third claim comes after two previous ones in which Neymar was seeking a combined total of 38.6 million euros from Barcelona. In his first claim, Neymar felt he was owed 28.6 million euros from Barcelona in January 2018 corresponding to the second part of a bonus for renewing his contract before he left to join PSG but which he claimed he never received.
Neymar made a second claim against Barça in December 2019, his legal team sought 3.5 million euros in unpaid wages. Now Neymar and his lawyers are back threatening more court action which makes his return to Barça look increasingly unlikely.