Cristiano at the Santiago Bernabéu to watch El Clásico
The Juventus striker is in the Spanish capital after his Serie A game against Inter was postponed following the coronavirus situation in Italy.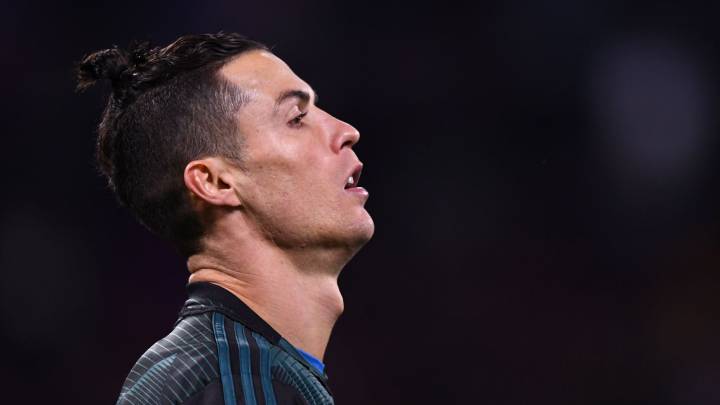 Portuguese striker Cristiano Ronaldo is back in the Spanish capital and will watch El Clásico at the Santiago Bernabéu from one of the VIP boxes.
The decision to cancel the Serie A fixture between his current club Juventus and Inter Milan freed up the evening for the striker who will be supporting his former side tonight from the stand. Ahead of the game, the Madeira born striker was happy to sign Real Madrid shirts for 'Los Blancos' supporters.
Cristiano's former side Real Madrid's recent positive run has come to something of a grinding halt after back-to-back defeats. Zidane's men fell last weekend (away to Levante) and this, coupled with a reverse at home in Wednesday's Champions League Round of 16 (first leg)at the hands of Premier League champions Manchester City has seen a sense of nervousness set in among fans of "Los Blancos", conscious that another defeat on Sunday would come as a major body blow for title aspirations.