Ronaldo: Ex-Real Madrid star rewards Valladolid squad after win
Real Valladolid owner Ronaldo Nazário was sure to show the players his appreciation after last month's crucial LaLiga win over Espanyol.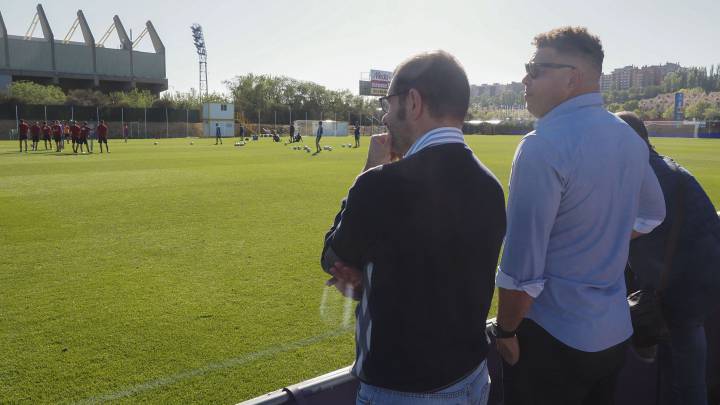 Real Valladolid owner Ronaldo Nazário was at pains to show the squad his appreciation after they boosted their prospects of LaLiga survival with a crucial recent win over Espanyol, according to the Spanish journalist Marino Marcos.
Ronaldo gives out iPhones and plane tickets after Valladolid beat Espanyol
Speaking on the Spanish radio station EsRadio, Marcos has revealed that the former Real Madrid star gave Valladolid's players an iPhone and two plane tickets each after their 2-1 victory over the league's bottom club late last month.
La victoria ante el @RCDEspanyol dejó algo más que tres puntos en el vestuario del @realvalladolid. @Ronaldo premió a los jugadores con un iphone y unos billetes de avión para que viajen en sus vacaciones. Jefes del mundo, tomad nota, son pequeños detalles que siempre gustan...😉

— Marina Marcos (@marinamarcosp) March 2, 2020
The win, secured courtesy of goals by Sandro Ramírez and Sergi Guardiola, left Sergio González's side seven points clear of the relegation zone - a gap they maintained this weekend despite losing 1-0 to Real Sociedad.
Ronaldo took squad to Ibiza after avoiding relegation last season
It's not the first time Ronaldo has sought to reward his Valladolid players for their exploits on the pitch. After Los Pucelanos beat the drop from Primera División last term, the Brazilian took the whole squad away on a holiday to Ibiza.