David Beckham is very proud of Inter Miami's debut
Even though the new franchise in Major League Soccer lost against LAFC in their debut, owner David Beckham is very proud of his team.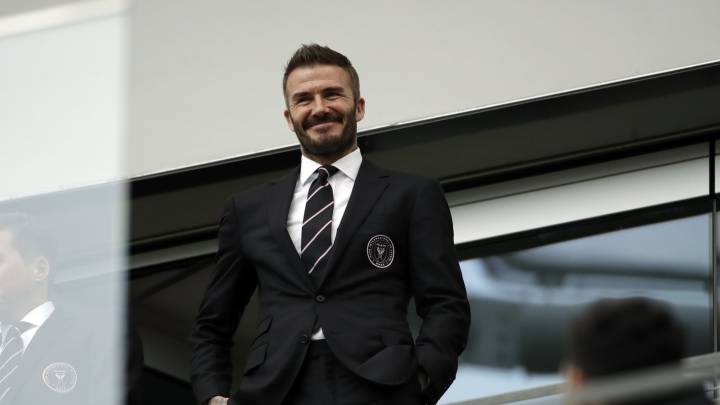 Inter Miami made their MLS debut on Sunday against LAFC at the Banc of California Stadium and even though they lost 1-0, the owner of the team, David Beckham, said he was very proud of them because of the way they played against arguably the best side in the league.
The former England captain took to social media to express how proud he was with the players and coaching staff after their season debut. "This was a very proud moment for our club and the team made us very proud. It has been a long trip but this is only the beginning. I want to congratulate the coach Diego Alonso and all of the players for a fantastic performance. We should all be proud and I am eager to see what the future has for us."
Let's have in mind that this was a very special moment for David Beckham because it had been seven years since he announced he was going to be the owner of Inter Miami. For him, losing to the best team in the league by only 1-0 says a lot about the hard work everyone at the club is doing. Their goal is to become one of the most important teams in the league in the near future.
Coach was happy with the team's performance
Diego Alonso liked how his team played in their debut in Major League Soccer but the strikers failed to test the goalkeeper on many occasions. "Obviously we still need to improve as a team but if we keep playing with this passion and intensity we will win many games this season. I think we played the best team in the league and we did a great job against them with only six weeks of preseason. I applaud my players for the way they played."