Real Madrid: "There's a lot of pressure here" says Mendy
Férland Mendy revealed that reason why he is at Real Madrid is all down to Zidane: "I'm not first choice, it's just that I've played a little more than Marcelo".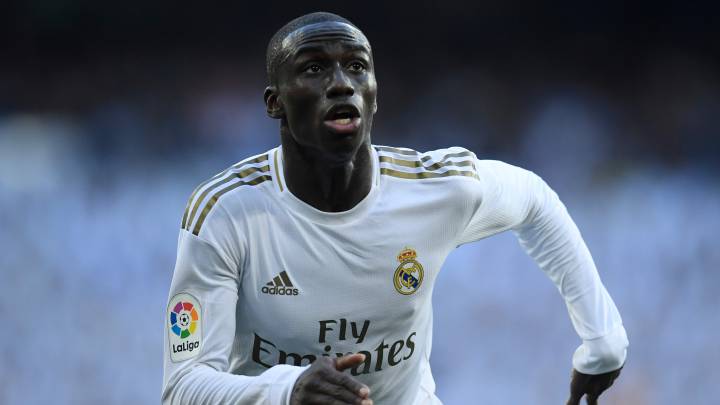 "Real Madrid is Real Madrid, that's why I decided to join, and also because Zidane was here. We know each other and to be honest, I didn't really have to think it over very much because he has faith in me. And also, there were other French players here", Férland Mendy explained in an interview with Téléfoot when asked why he decided to settle on joining Real Madrid and not any of the other clubs who were interested in him. The left-back is hoping that he will be considered when Didier Deschamps draws up his France squad list for this summer's Euro 2020.
More pressure at Madrid than Lyon
"I hope I can make the squad, but the decision will be down to the coach," Mendy said. "For now, I'll be happy just to try and secure a place in the next squad list".
The defender also the season he's enjoying with Madrid: "I still haven't managed to lock down a first choice place in the side - there is a lot of pressure here - that's the main difference between Real Madrid and Olympique Lyon. And I haven't relegated Marcelo to the subs' bench, it's just that I have played a little more than he has," he concluded.