Renato Ibarra is being accused of attempted femicide
The trial against Club America player Renato Ibarra started this weekend and he is being charged with several charges including domestic violence.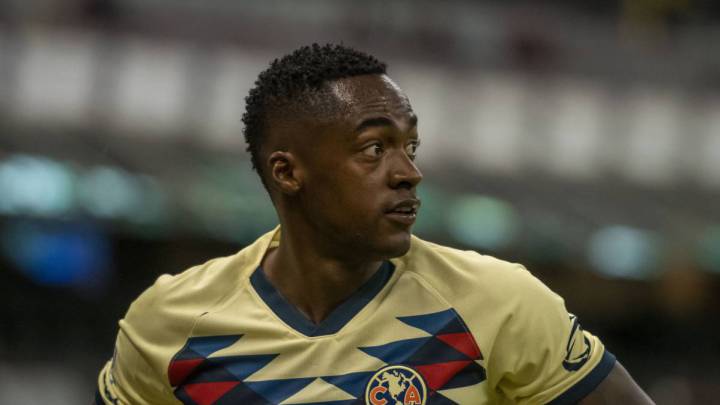 When Renato Ibarra arrived at court the judge started reading the charges that he is being accused of, which include domestic violence and attempted femicide. The news was broken by the different media outlets that attended the first minutes of the court case.
Ibarra's wife Lucely Chala, the victim in this case, did not attend the first trial and the Ecuadorian player requested a representative from his country's consulate, but he did not receive any response.
Next to Renato Ibarra were the other people involved in this case that occurred earlier this week at the residence of the soccer player. At the same time, many media outlets are reporting that there is a chance that Ibarra and his wife Lucely Chala will reach an agreement to withdraw the charges.