PSG
PSG: Mbappé misses training ahead of Dortmund clash
The striker missed training on Monday with PSG due to a sore throat and the Ligue 1 side have not guaranteed that he will play on Wednesday night.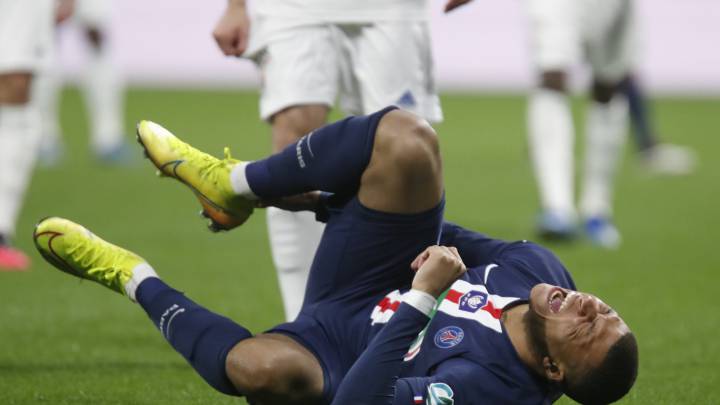 The bad news continues to roll in for PSG. After the Ligue 1 game against Strasbourg was postponed and after news that their game against Dortmund would be played behind closed doors, now Kylian Mbappé has given them a fright. Their star attacker did not train on Monday due to a sore throat with just two days to go before Dortmund come to Paris.
Tuchel's side returned to training after a rest day and Mbappé was the main absence after feeling unwell on Sunday morning. Le Parisien have reported that PSG did not gurantee that the French attacker will be available for the game on Wednesday.
PSG have tried to calm fans' nerves and said he will train with the group on Tuesday. The final decision will be made by the player, who was upset not to have been able to train on Monday. His absence against the Bundesliga side would be another blow with Verratti and Meunier already ruled out of the game.