World Cup 2022
World Cup 2022 referee training postponed due to coronavirus
In an attempt to reduce the risk of infection to their travelling members, and to limit the spread in general, FIFA has decided to find a new date for the course.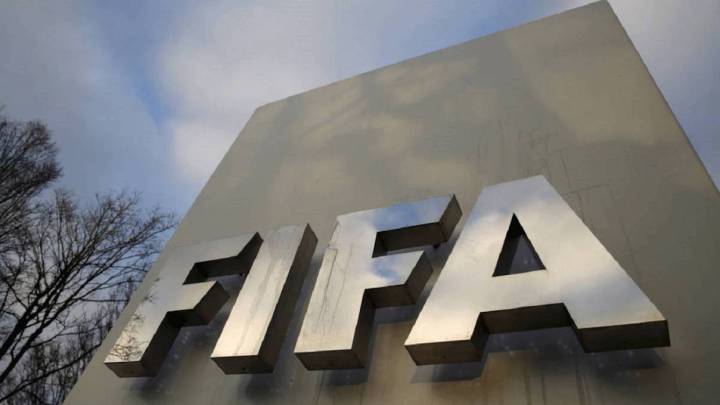 The situation with coronavirus is getting worse and is directly affecting the world of sports in more and more ways. As well as a number of matches and leagues being postponed or played behind closed doors, the international football federation FIFA has now officially announced that the training course for referees appointed to World Cup 2022 in Qatar will be suspended. It had been scheduled to take place in March 2020.
With that decision, FIFA aims to protect all those who were due to take part and to reduce the possibility of spreading the virus further. They are now considering another suitable date for the course in coordination with the Qatar football federation.
The organisation has highlighted that the training course is part of the FIFA framework plan to prepare the referees to lead matches in Asia and Africa, alongside the referees from Oceania, for the 2022 World Cup in Qatar. The course had been assigned for referees, although not assistant referees, with members of the referees' committee - Italian Pierluigi Collina, vice-president, Hani Taleb Ballan, and secretary general, Massimo Busacca from Switzerland, taking the lead.