Mexican national team friendlies games could be canceled due to coronavirus
An source has told AS that Mexico's national team friendlies against Czech Republic and Greece may be canceled due to the coronavirus pandemic.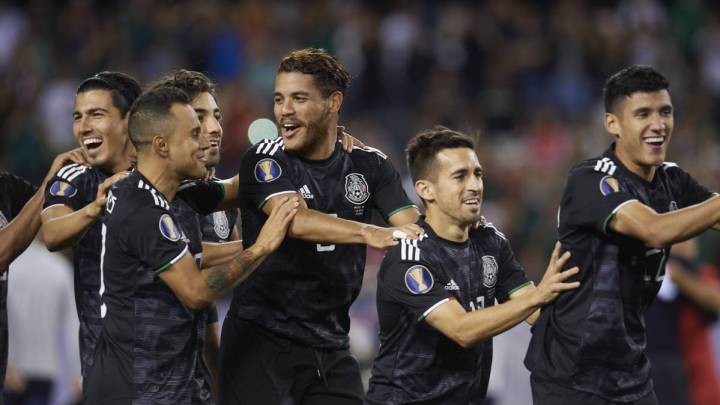 The games programmed for the Mexican national team against Czech Republic and Greece may be canceled due to the Coronavirus pandemic that is spreading rapidly across the world.
According to information revealed to AS, the company that is in charge of organizing the games is looking at canceling the two friendly matches.
Mexico was set to play Czech Republic on March 26 in Charlotte and Greece on March 29 in Dallas. Now the organizers are waiting for FIFA to release an official statement regarding the situation.
If the games are canceled, Gerardo Martino, Mexico's head coach, already has a plan B in mind: "If we don't play this friendlies I hope that the teams still let me borrow the players I want so we can train."
Coronavirus impacting sports in the US
The Coronavirus has already affected professional sports in the United States, such as the NBA. The Golden State Warriors announced this Wednesday that they are seriously considering having their home games behind closed doors.
The MLS has also been affected by this pandemic as the Seattle Sounders announced this Wednesday that their game against Dallas on March 21 will be held behind closed doors to prevent the Coronavirus from spreading.