CORONAVIRUS
Coronavirus: Wuhan Zall escape Spain and return to China
The Chinese football team from where the global outbreak began have decided to leave their temporary home as the situation worsens in Europe.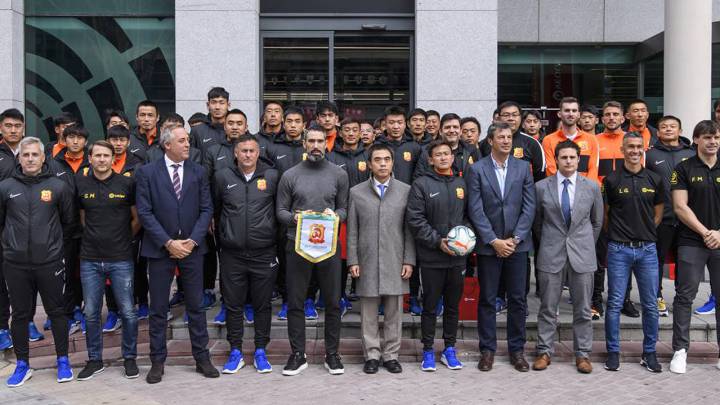 Chinese football team Wuhan Zall were in Spain when the coronavirus outbreak originated in their home town. They remained in Andalusia since 29 January as the situation was dealt with but have decided to now return to their country on Saturday as the situation with COVID- 19 worsens across Europe.
China return the safe option for Wuhan club
The team's coach, Spaniard José González, explained on Thursday.
"The problem is now here; in China it has been practically eradicated."
The Chinese squad, made up of twenty-seven players, arrived at the end of January to the Málaga-Costa del Sol airport to start a training camp in Sotogrande (Cádiz) without showing any symptoms of the coronavirus, according to the Andalusian Government.
The postponement of their league competition as a result of the coronavirus health crisis led to their prolonged stay in Andalusia, with a return to China seen as a security risk.
China announced on Thursday that the peak of COVID-19 transmissions had ended, as reported by a spokesman for the Asian National Health Commission during a press conference in Beijing.