Barcelona physio accused of sexual abuse during massage
The incident was alleged to have taken place in 2016 at the Camp Nou facilities, but the court case is now delayed due to coronavirus.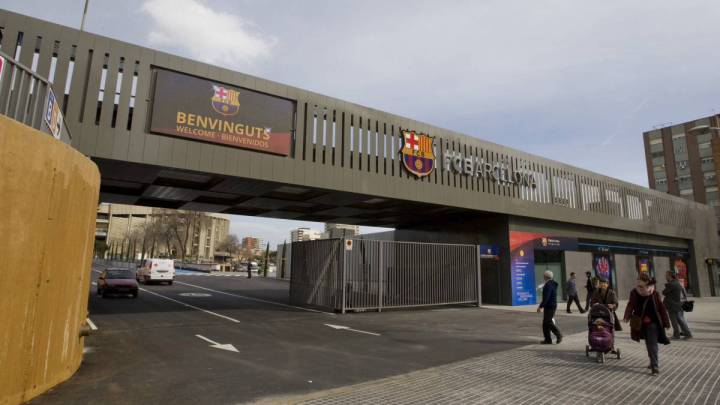 In its Saturday edition, the Periódico de Catalunya has revealed information about some very serious events that occurred in December 2016 at the Camp Nou. The person in question was a physiotherapist who was working for Barcelona at the time.
Barcelona physio accused of sexual abuse
According to the Catalan newspaper, said employee, Jaume J.LL., was alleged to have acted "in a lustful way and without any purpose to cure" an employee of the club, who required his services for a contracture in the neck.
The prosecution in the case, which has asked for seven years imprisonment for the accused, stated that the physiotherapist diverted his massages from the cervical area to the hip, and then moved "little by little" to the woman's genitals. In their document they say that the 'professional' "maintaining his lubricious mood…held her breasts and felt her nipples."
The woman left the consultation "seriously affected" by the episode she had experienced, the prosecution concluded, clearly stating that these actions constitute a crime of sexual abuse.
Apart from the request for imprisonment, the public prosecutor's office requests a restriction on the accused from approaching the victim, along with 10,000 euros of compensation. The trial was due to take place next week, but it is likely to be postponed due to the coronavirus crisis. Sources from the club made it very clear to El Periódico that the man accused was dismissed as soon as the facts became known.
The physiotherapist was well known at the club and had been working there for more than three decades in different departments, including seven years with the football first team.