REAL MADRID
Real Madrid 2020-21 to return to pink kit
The shirt-focused website Footy Headlines has revealed the new, softer, pink colour that is expected to be seen on the shirts of the Bernabéu heroes next season.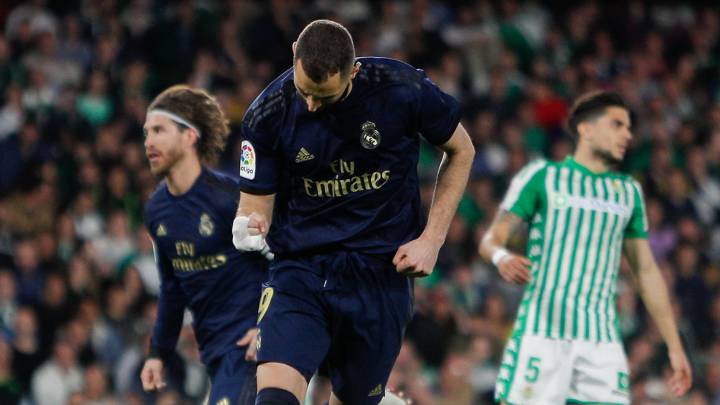 Real Madrid will again wear pink. In the 2014-15 season, Adidas gave Los Blancos a new look with an entire strip of fuchsia pink, and it is being reported by the generally reliable Footy Headlines site that this colour will return for the 2020-21 season, although a little softer.
Madrid back in pink
The website that specialises in keeping across developments in team kits, both club and international, has revealed that this softer pink will be used for the first team's second strip. The details of this shirt would all be navy blue, including the shield, the Adidas logo, as well as the advertising on the chest. This same source stated that the third kit would be black, with details in this very specific shade of pink.
It is said that this new colour is to be implemented with animals in mind, specifically something relating to the skin of a tiger.
The manufacturer will surely have been mindful that the previous pink shirt was very popular in the shops, and it coincided with a hugely popular arrival at the club, Colombia's James Rodríguez, which only added to a boost in sales.