Tom Brady to leave New England Patriots
After months of speculation, quarterback Tom Brady has confirmed he will not re-sign with the New England Patriots.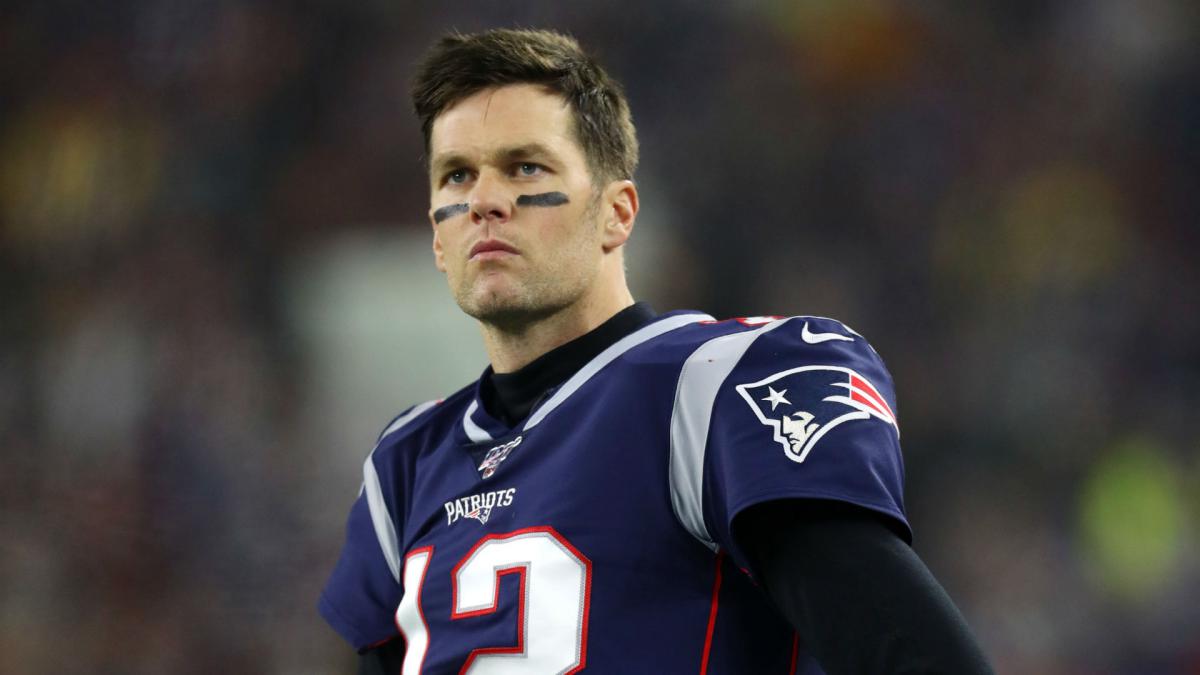 Tom Brady - the most successful quarterback in NFL history - has confirmed he will leave the New England Patriots.
Speculation over Brady's future has swirled since the Patriots, with whom he has won a record six Super Bowls, were eliminated from last season's playoffs in the wildcard round by the Tennessee Titans.
In a Twitter post on Tuesday titled 'FOREVER A PATRIOT', the 42-year-old signal caller revealed he will now look to continue his "football journey" elsewhere.
The Tampa Bay Buccaneers have emerged as the favourites to sign Brady, although the Los Angeles Chargers and Las Vegas Raiders are also among the many franchises to have been linked with the veteran.
Brady calls time on 20-year Patriots career
"To all my team-mates, coaches, executives and staff, Coach Belichick, RKK and the Kraft family and the entire organization. I want to say thank you for the past 20 years of my life and the daily commitment to winning and creating a winning culture built on great values," wrote Brady.
"I am grateful for all that you have taught me - I have learned from everyone. You all have allowed me to maximize my potential and that is all a player can ever hope for.
"Everything we have accomplished brings me great joy and the lessons I have learned will carry on with me forever. I couldn't be the man I am today without the relationships you have allowed me to build with you.
"I have benefited from all you have given me. I cherished every opportunity I had to be part of our team, and I love you all for that. Our team has always set a great standard in pro sports and I know it will continue to do just that.
"Although my football journey will take place elsewhere, I appreciate everything that we have achieved and am grateful for our incredible TEAM accomplishments.
"I have been privileged to have had the opportunity to know each and every one of you, and to have the memories we've created together."
Brady, from 199th draft pick to Super Bowl legend
After famously being drafted in round six in 2000 as the 199th overall pick, Brady became the Patriots' starting QB in his second season and immediately won Super Bowl XXXVI, also claiming MVP honours.
A further five Super Bowl successes followed, with Brady the MVP in three of the games.
He will leave the Patriots having thrown for 74,571 yards and 541 touchdowns - tallies topped only by Drew Brees in NFL history - in 285 appearances.