CORONAVIRUS
Football Manager free to download during lockdown
The makers of the famous, popular and addictive football simulation game have made it free for users until March 25th as coronavirus epidemic continues.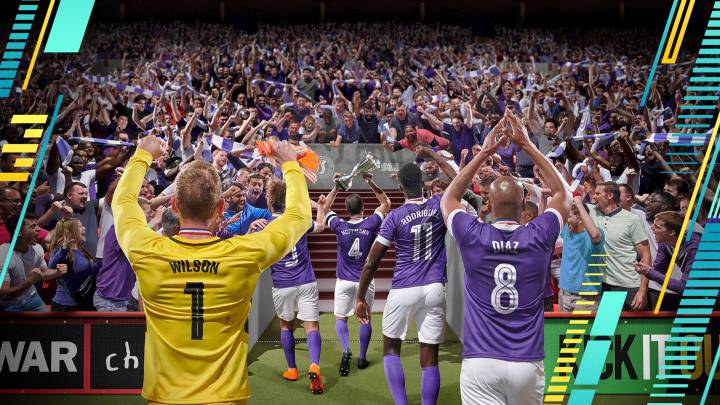 There are countless hours of self-isolation ahead. With no football or any other sport to watch, the creators of Football Manager 2020 have made it free to download to while a couple of hundred hours away.
All of Europe's top leagues have been cancelled but they can never take away virtual football, or virtual football management, at least. You can download the game on Steam here.
"Run your football club, your way. Every decision counts in Football Manager 2020 with new features and polished game mechanics rewarding planning and progression like never before, empowering managers to develop and refine both your club's and your own unique identity," says the official website.
There are lots of people taking the initiative during these uncertain times. In Spain, the country has been locked down for a number of days with police patrolling neighborhoods to ensure people are abiding by the regulations put in place by the government. Leganés fitness coach has being doing online fitness classes and footballer players have been spending their time in quarantine in various ways.
Now, in between your binges on Netflix, you can rev up Steam and take Rayo Vallecano into the Champions League or Stoke City into the Premier League's top four.