Top five leagues could lose up to €4bn due to coronavirus
Consultancy firm KPMG estimates that the Premier League and LaLiga will suffer the biggest losses during the suspension of fixtures due to coronavirus.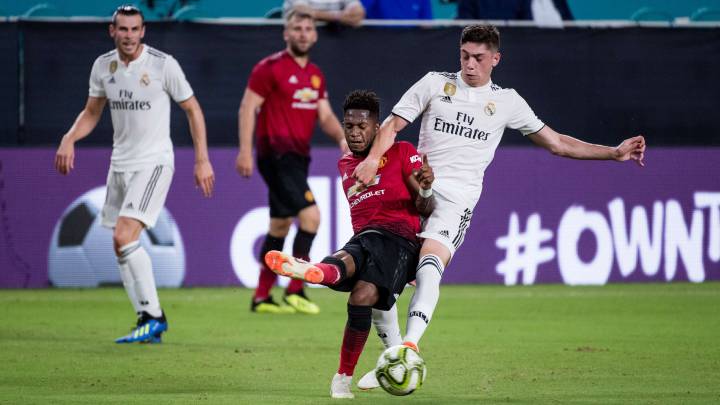 Europe's top five leagues combined could lose up to €4 billion as a result of the coronavirus crisis, according to consultancy firm KPMG.
A study carried out by KPMG's Football Benchmark division has concluded that the Premier League could suffer the biggest losses of between €1.15 and €1.25 billion euros. Meanwhile, LaLiga could face the second highest losses of between €800 and €950 million.
The majority of losses will be a result of lost TV revenues, with the Premier League clubs set to lose between €700 and €800 million during the suspension. LaLiga clubs will lose between €500 and €600 million in TV revenues. The lowest share of losses will come from matchday revenues: estimated at €170 to €180 million in the Premier League; and €150 to €170 million in LaLiga.

UEFA hopes to conclude leagues by June 30
While all top five leagues are set for major losses due to the suspension, UEFA is confident that the situation is temporary and that the domestic championships in Spain, Italy, France, Germany and England will resume in mid-May at the latest.
If the delay is any longer, it may be necessary for clubs to look at tougher measures, such as reducing player salaries to ease the burden on their finances, something that has already been brought up by Bundesliga. However, the world players' union, FIFPro, has flatly refused to entertain the idea of player salary reductions.