US athletes will donate $30 million to those affected by coronavirus
Some of the athletes from the most important leagues in the United States have gotten together to help those who have been affected by the Covid-19 pandemic.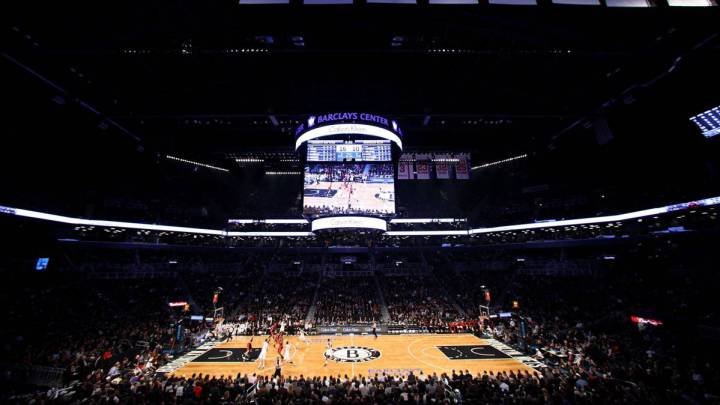 Several athletes in the U.S. have come together to donate more than $30 million to different organizations that are supporting people who have temporarily lost their jobs amid the coronavirus crisis.
Sports stars and teams from the NFL, MLB, MLS, NBA, as well as several tennis players and golfers, have all joined forces to help those who need it the most during one of the worst crises in the history of the United States.
Here are some athletes and teams that have made important donations:
- The Golden State Warriors and New Orleans Pelicans revealed that they will each donate one million dollars.
- The first NBA player who tested positive for Covid-19, Rudy Gobert, also joined the cause and donated half a million dollars.
- Milwaukee Bucks superstar Giannis Antetokounmpo and Cavaliers player Kevin Love each donated $100 million to a foundation that is helping the people affected by this pandemic.
- World Cup champion Megan Rapinoe said that she will collaborate with the charities that are looking to help those affected by the virus.