Rigoberto Rivas talks about experiences of coronavirus pandemic in Italy
One of Honduras' most promising stars plays for Reggina in Serie C and he spoke of his pain at what is happening in Italy, where Covid-19 has led to many deaths.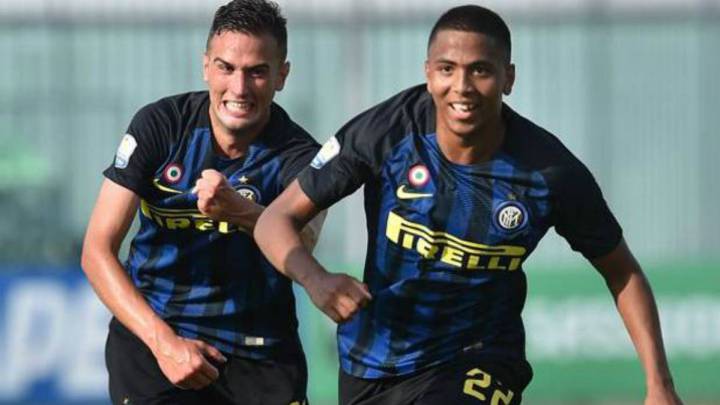 Rigoberto Rivas is a young player from Honduras with a promising future and is currently playing with Reggina in Italy, one of the nations most affected by the coronavirus pandemic, and he has talked about his experiences of this moment of crisis in the country.
So far, Italy has reported more than 5,000 deaths due to Covid-19 and the soccer player couldn't hide his pain knowing that close to 600 people per day are losing their lives. The 21-year-old talked to La Prensa from Honduras, explaining the situation he is dealing with.
"It is very painful to see that more than 600 people are dying each day due to the coronavirus and we all want this to end now. There is a lot of pain in this country, it has hit us very hard, it breaks my heart to know how many people are dying and when you look outside the window you don't see anyone on the street, there is only silence and fear," Rivas explained.
Even though Rivas wants things to go back to normal, he is well aware that the situation will continue for much longer because the death toll has not decreased yet and more people are being rushed to hospital.
A message to the people in Honduras
Since he is currently living in one of the countries that has been most affected by the coronavirus, Rivas decided to send a message to his country and urge them to follow the instructions from the authorities in Honduras to avoid the situation Italy is in for not taking things seriously at the beginning.
"I hope that my people in Honduras take things seriously to prevent the situation I am living in right now in Italy. This is not a game and I urge everyone to please follow the instruction of the authorities. It is our duty to be responsible and to stay at home to prevent the virus from spreading. Only go out if you need to buy food, water or essential things for living. Don't make the same mistake we made in Italy and other countries in Europe," Rivas concluded.