Real Madrid to donate equipment to help tackle coronavirus
The initiative was confirmed by the president of the Madrid autonomous community Isabel Díaz Ayuso in a social media post.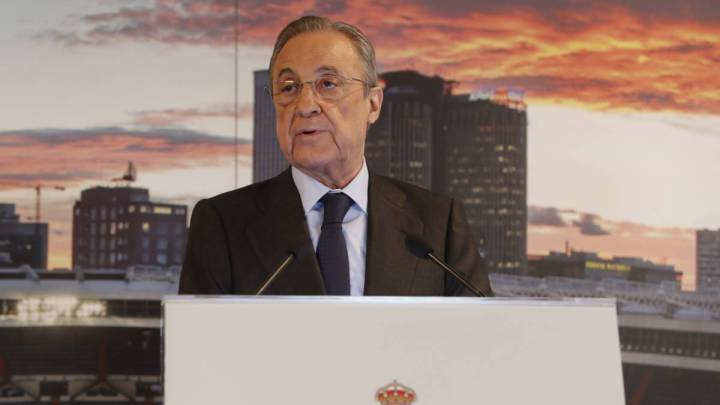 Real Madrid are playing their role in helping tackle the Covid-19 virus after it was confirmed the club would donate healthcare material with the Spanish capital a key epicentre experiencing a high number of positive cases and fatalities as a consequence of the virus.
President of the Madrid autonomous region, Isabel Diaz Ayuso posted a message of thanks on her personal Twitter feed with Auyso herself recovering from being diagnosed as positive just last week.
"Thanks to @realmadrid for their very important contribution to tackle coronavirus and help us save lives. The president Florentino Pérez has confirmed to me that the club will make a large donation of healthcare material".
Gracias al @realmadrid por su importantísima aportación para hacer frente al coronavirus y ayudarnos a salvar vidas.

He cerrado con su presidente Florentino Pérez una gran donación en materia sanitaria.

— Isabel Díaz Ayuso (@IdiazAyuso) March 24, 2020
Real Madrid player to play their role
The Real Madrid first team squad remain confined in their homes but are studying measures on how they can make a financial contribution to areas in need of economic assistance in the ongoing fight against the spread of the Covid-19 virus. It was reported on Monday that specialists are advising the squad on the appropriates lines of action to take to ensure that their contributions go to areas urgently requiring financial support.