Former Juve president lashes out at Cristiano Ronaldo
Giovanni Cobolli Gigli, former Juventus president, is angry with the Portuguese striker who travelled to Portugal when quarantined to be with his mother after she suffered a stroke.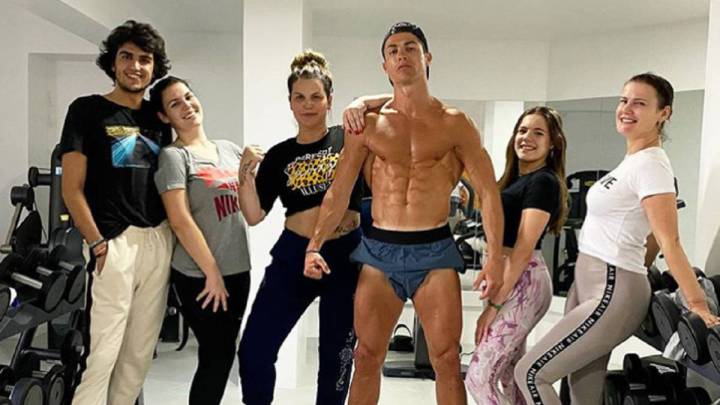 After Daniele Rugani tested positive for coronavirus, Juventus was one of the first teams to impose self-isolation on their players as the Covid-19 pandemic swept across Italy. However with Juve striker Cristiano Ronaldo's mother having suffered a mild stroke, the player was given permission to travel to Madeira, Portugal, to be with her. He carried out his quarantine there. His mother has now been released from hospital.
Cristiano Ronaldo criticised for travelling during coronavirus quarantine
Juventus gave Cristiano Ronaldo permission to travel to be with his mother, but according to former club president Giovanni Cobolli Ggigi, interviewed on Radio Punto Nuovo, that was a serious error, one which has led to criticism from fans and anger within the Juventus squad. "Things got difficult at Juventus when Cristiano Ronaldo left. He said he was going to Portugal for his mother, but now it seems like he just takes photos in the pool. When an exception was made for him, the situation became tough and others wanted to leave. It should not have been like this. Everyone should have been quarantined".
Cristiano Ronaldo has posed for a number of photos over the past few days, including one posted to social media by his sister Katia Aveiro, without his shirt and with his shorts hiked up. Photos that have angered Juventus fans.
Ronaldo will struggle when he gets back to Juventus

The former Juve president also noted that Ronaldo will struggle when he gets back to Italy too: "It's easy to criticise now, but, seen from outside, I can't understand why some players wanted to leave Italy. When they get back they'll find it harder to get back in shape, because they'll need to be in quarantine for another 14 days."