Raúl Jiménez: "I see myself as head coach or TV analyst"
The Mexican striker at Wolverhampton hopes to play with Club América before he retires and after that he sees himself being a manager or on television.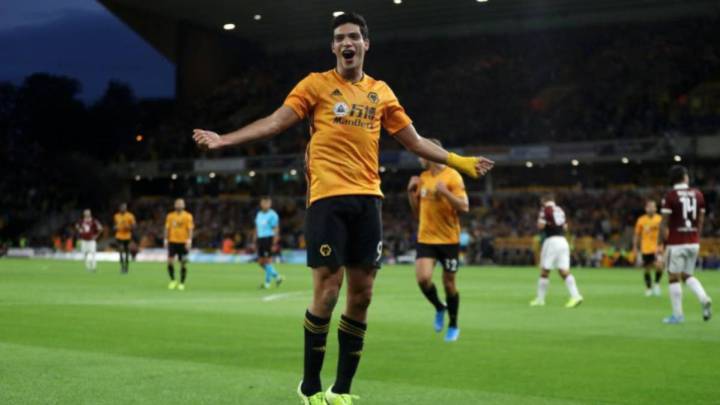 Raúl Jiménez has been one of Wolverhampton's best players in the past two seasons since arriving to the Premier League and due to the coronavirus pandemic he has been quarantined at home, like all athletes around the world, so he decided to do a Facebook live with his followers to kill some time.
During this Facebook live Jiménez said that in 10 years he would like to be a head coach or maybe one of those analysing games on television, "In 10 years I'll be 39 and by that time I think I would've retired from soccer but I want to keep playing as long as I can because I've had few injuries in my career so far. But when I retire I would like to become a manager or analyse games on television."
He wants to return to Club América
Raúl Jiménez debuted as a professional soccer player with Club América back in 2011 and left for Europe in 2014. Currently he is enjoying his time in the Premier League and wants to play the Champions League with his team Wolverhampton next year.
"I am happy playing in Europe right now but I would like to return to Club América before I retire. So far I have a contract with Wolverhampton until 2023 and since I have been here we are fighting for important things like making it to the Europa League and now we want to fight for a spot in the next Champions League. Playing those types of competitions makes you hungry for wanting more," said Jiménez during his virtual interaction with his followers on Facebook.