Coronavirus: How to protect your eyes in quarantine
On top of regularly washing hands and not touching your face, ophthalmologists recommend wearing glasses not contact lenses to prevent coronavirus infection.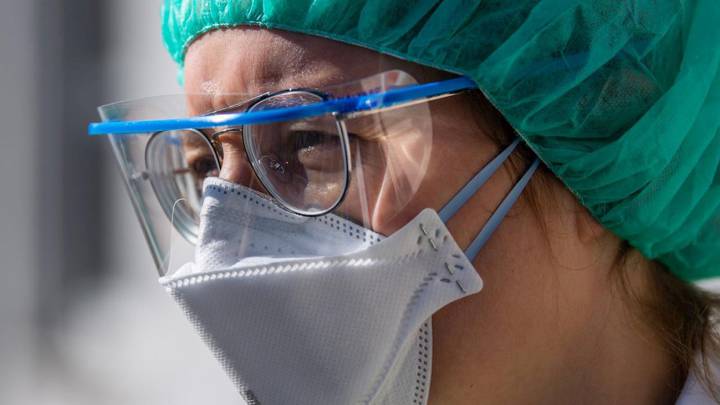 Along with the nose and mouth, the eyes are another entry point to the human body for the Covid-19 virus, and for that reason health authorities have advised against touching the face and to regularly wash hands to prevent getting infected. Laboratory testing with monkeys have shown that a high percentage of infection enters the body through the face, which makes it an area which requires special protection.
Glasses better than contact lenses
Ophthalmologists (eye specialists) advise that there is an additional danger for those who wear contact lenses as the silicon can trap the virus and give it a place where it can survive for up to five days. They recommend wearing glasses to reduce the amount of contact with the hands which could result in becoming infected with coronavirus - advice echoed by president of the Italian Ophthalmological Society, Matteo Piovella.
The alternative to wearing glasses is to use disposable lenses but they are also considered less safe in the prevention of infection from Covid-19 - but preferable to using reusable lenses.
It's important to mention that one of the symptom of coronavirus infection is mild conjunctivitis, according to studies by the American Ophthalmological Academy. In such cases, the pain in the eyes is due to inflammation of the conjunctiva, the transparent membrane inside the eyelids which covers and protects part of the eye. Normally, it can be detected by reddening of the whites of the eye, together with a slight stinging sensation or the feeling of having a foreign body underneath the eyelids. The disorder can also be accompanied by watery yes, fluid secretion and swelling of the eyelids.
---