Sergio Ramos turns 34 amid an uncertain future at Real Madrid
The Real Madrid club captain will celebrate his 34th birthday on Monday from the confines of his home with the country on lockdown as a result of the Covid-19 pandemic.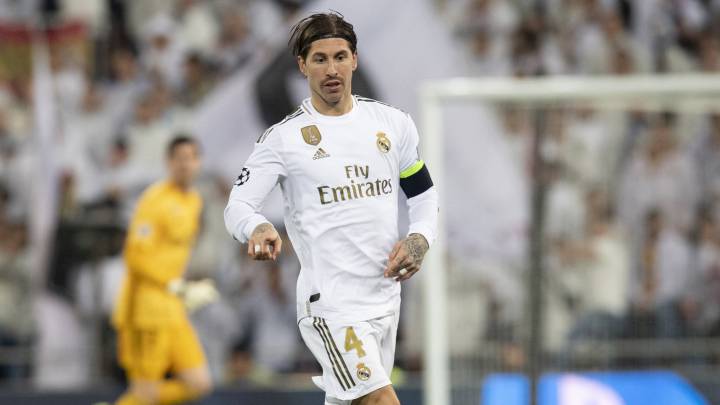 Sergio Ramos is set to celebrate his 34th birthday in unusual circumstances. The celebrations will be held behind closed doors with the country under lockdown following the Covid-19 pandemic. The birthday also heralds an uncertain time for the Camas born defender with question marks surrounding his future with the Santiago Bernabéu outfit.
4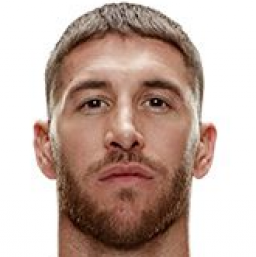 Ramos' current deal with the club expires on 30 June 2021 and as AS reported in February, there has yet to be any movement on extending the deal. At present, given the current coronavirus crisis, the matter has been momentarily 'put on hold' and a complex negotiation process, as was the case with the 2015 and 2019 renewals deals, seems inevitable. If there is no headway in reaching a satisfactory agreement, as of 1 January 2021, Ramos would be free to negotiate with would-be suitors and leave Real Madrid on a free transfer on 30 June (2021).
Ramos-Florentino Pérez tension

Everything points to Real Madrid offering the player a one year extension as is the tradition for all players over 30 with the club captain anxious to secure an extension through to 2023. The club may be disposed to offer this flexibility on the assumption that by 30 June 2023, the player would then be looking to hang up his boots with Madrid and announce his retirement from the game.
The relationship between the player and his brother Rene who acts as his agent and the president (Florentino Pérez) has been fraught with tension in the past. This was epitomised last season (2018-19) after Real Madrid's Champions League elimination at the hands of Ajax. The president descended to the dressing room after the game and both men were involved in a heated argument as Ramos accused the president of poor planning: "The club's planning has been an embarrassment" stated the player with Pérez replying: "Watch what you say, or I'll kick you out". The Seville born defender replied: "Perfect, then you can pay me off.
You can follow the latest developments in the Covid-19 pandemic with our daily live blog.
---