Coronavirus: Serie A sides propose giving 2019-20 season up
Torino, Udinese, Sampdoria, Genoa, Spal and Brescia have suggested calling it a day in Serie A as the league meets to try and find a way of finishing the campaign.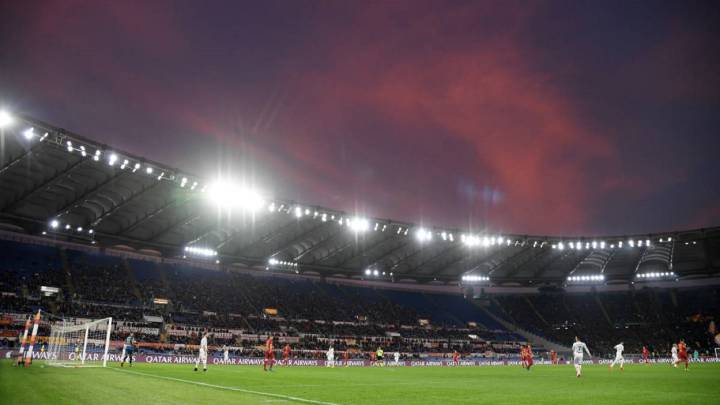 Despite the determination of UEFA, the ECA and domestic leagues across Europe to see out the 2019-20 season when the coronavirus pandemic is over, Belgium announced a probable end to the campaign unilaterally earlier this week and the number of Serie A sides proposing a similar arrangement is growing. UEFA and the ECA stated leagues that decide to end the current campaign could face exclusion from continental competitions when the 2020-21 season gets underway but Torino, Udinese, Sampdoria, Genoa, Spal and Brescia have put forward the idea of calling it a day in Serie A.
Juventus, Lazio, Roma, Napoli, Verona, Parma, Sassuolo and Lecce are eager to see the season to its natural conclusion, with the current leaders moving towards renouncing the title if it is offered to them based on the table as it stands. Inter, Atalanta, Milan, Bologna, Cagliari and Fiorentina have not made any official statements and will wait and see what transpires. Torino, Udinese, Sampdoria, Genoa, Spal and Brescia are all in the lower reaches of the Serie A table and would benefit from any plans to suspend relegation and promotion.
You can stay up-to-date with the latest developments in the Covid-19 pandemic by following our daily live blog.
Serie A hoping to resume in late May or June
Serie A was scheduled to meet on Friday to discuss proposals to see out the season and to look into a league-wide collective agreement on salary cuts. All Serie A clubs are agreed that there will be no resumption of the league until Italy's health services have given the green light, with the worst-hit country in the world in terms of Covid-19 deaths studying a plan to ease lock down restrictions in mid-May. With that in mind, Serie A is hoping to resume at the end of May in the best-case scenario or at the end of June if that is not viable.