BARCELONA
Barcelona: Boadu, Stengs and Malen emerge as targets
Mundo Deportivo says the Dutch youngsters have emerged as three potential transfer targets for Barcelona but Neymar remains the main objective.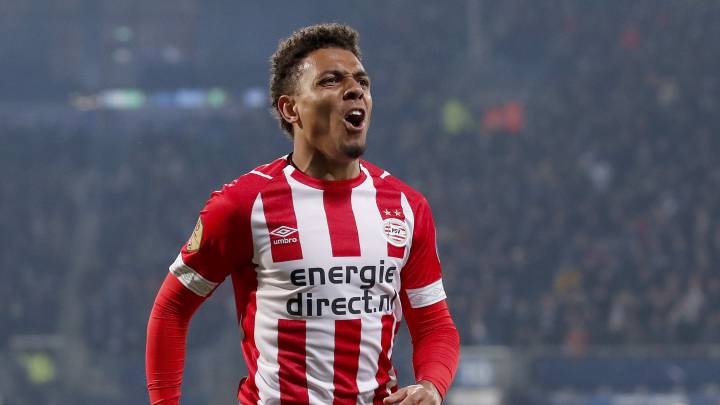 Football is on hold but that hasn't stopped teams from planning ahead. Once we have overcome the coronavirus and football returns, teams will be looking to make moves in an effort to improve their squads. Barcelona are already considering Dutch trio Donyell Malen, Calvin Stengs and Myron Boadu.
The technical staff continue to work on their squad for next season. In fact, these might be the most intense months for those tasked with squad-planning. Information might have changed regarding a number of players given the situation we find ourselves in as the club's staff try to zone in on certain targets.

Obviously, one of the club's objectives is Neymar. He has never been moved off their podium of targets target. Sport say PSG are preparing for the 'inevitable' and that his time in Paris is coming to an end.
There are new names appearing in the mix too though according to Mundo Deportivo. They have entitled it 'Oranje Talent' given the three names are all Dutch youngsters. A couple of them currently ply their trade for AZ Alkmaar, Calvin Strengs and Myron Boadu and they are also keeping an eye on PSV Eindhoven's Donyell Malen.