FOOTBALL
Coronavirus: Casillas' proposal to finish the league by December
Casillas says if everything returns to normal in 3 or 4 months, the season should be played into December with the European finals at the end of the calendar year.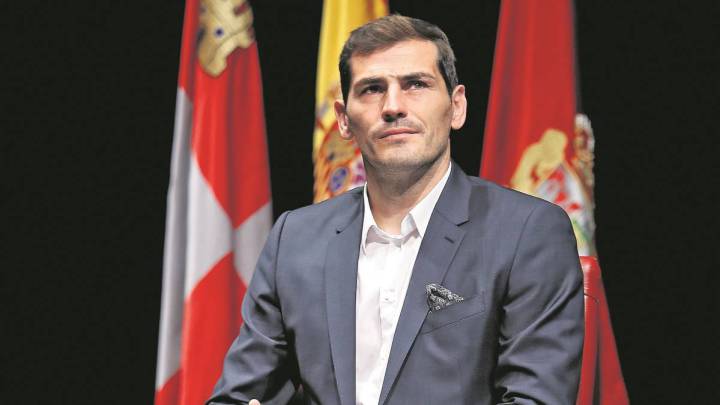 Iker Casillas is a candidate for the Spanish football federation's presidency. The former Real Madrid and Spain goalkeeper has proposed a 'natural year' to finish the league season. LaLiga has been postponed since the outbreak of the coronavirus and while some suggestions have been made as to when it will return, nothing is certain. It will be finished though according to Javier Tebas.

"How do we find solutions to European football," Casillas asked on his Twitter account. "Annul the season? Bring the competition into a calendar year. That is to say, if everything returns to normal in 3 or 4 months, play the rest of the cup finals, Champions League and Europa League in December. The next World Cup is in November 2020. Adjust it to that," he said.
Cómo solucionas las fechas de fútbol europeo? Anulas temporada? Llevas la competición a año natural? Es decir, si todo vuelve a estar bien en 3-4 meses, jugar lo que resta y poner finales coperas y de CL y EL en diciembre. El próximo @FIFAWorldCup es en NOV de 2022. Ajustes. 🧐

— Iker Casillas (@IkerCasillas) April 5, 2020
Last February, Casillas announced that he would run in the elections for Spain's presidency. They take place in 2020 and he will compete against the current president, Luis Rubiales.
The Madrid-born shot-stopper has informed Porto, his current club. He has been part of their technical staff since returning from a heart attack last May during a training session with the Portuguese side.