Bartomeu set to overhaul Barcelona board-room a year ahead of elections
The board of directors is set to undergo change with the apparent heir to the presidency Emili Rousaud apparently set to have his position downgraded.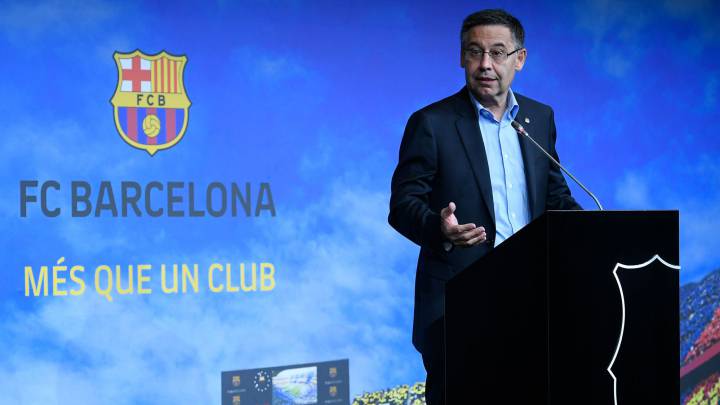 As of Monday night one of the few certainties at FC Barcelona was that next years elections, which are due to be held between 15 May-15 June (2021) would not be brought forward with the current president Josep Maria Bartomeu unable to stand again due to club regulations. His chosen 'heir to the throne', to maintain a degree of succession was set to be Emili Rousaud. That all appears set to change with the sweeping changes at board level set to be implemented by Bartomeu.
In his last year as club president, it's been made clear that Bartomeu has adopted a policy of 'if you're not with me, you're against me' and this philosophy is something that he seems set to impart on two of his closest vice-presidents: Rousaud who oversees the institutional side of the club and current financial vice-president Enrique Tombas, with the executive currently overseeing one of the most tumultuous economic times in the club's history. Both individuals will be potentially faced to accept a downgrading of their current positions or resign from their posts.
Board revolution

Other directors who are expected to be in the line of fire include Silvio Elias (who oversees the youth setup) and Josep Pont (who is in charge of the club's commercial activities).
Should Rousaud decide to continue at the club, the one thing that has been made clear is that he is no longer the key candidate to succeed Bartiomeu with that reports suggesting that Jordi Moix and Jordi Cardoner are now strongly placed to receive the support from the Bartomeu entourage in the 2021 elections.