PREMIER LEAGUE
Premier League players organise #PlayersTogether initiative
Many Premier League footballers have come together to raise funds that will go to the places that need them most during coronavirus pandemic.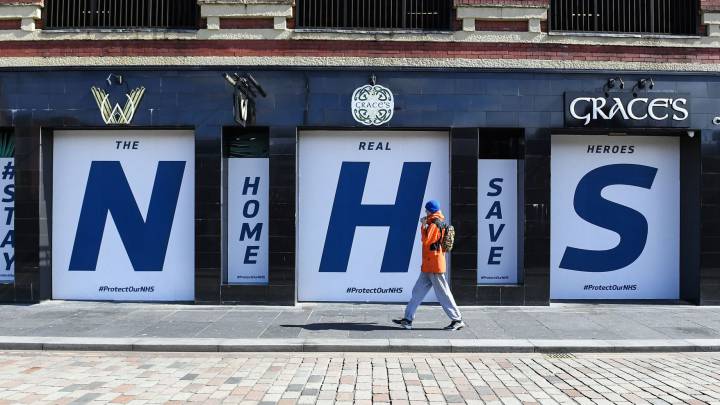 Premier League players have come together to create a voluntary initiative that will see the distribution of funds quickly and efficiently to the places hit hardest by the coronavirus crisis. In a statement released on Wednesday night, it was announced that the initiative will be called #PlayersTogether.
"Over the course of the last week, we, as a group of Premier League players, have held numerous talks together with the vision of creating a contribution fund that can be used to distribute money to where it's needed most in the Covid-19 crisis," the statement read.
They have partnered with the NHS' official charity umbrella group National Health Services' Charities Together.
"This is a critical time for our country and for our NHS and we are determined to help in any way that we can," the statement continued. Premier League footballers had been under scrutiny for not taking pay cuts with Matt Hancock saying they needed to play their part. Wayne Rooney called the pressure on footballers 'a disgrace' and criticised Hancock for his comments.
As pressure ramped up, reports broke saying Jordan Henderson was organising a fund to help the NHS off his own bat.

"Our prayers and thoughts go out to everybody affected by this crisis. By sticking together, we will get through this," the statement ended.
There were calls for Premier League clubs to be taxed for not reducing salaries of players. Liverpool recently went back on a decision to place staff on furlough and Manchester United said they would ensure their staff were paid fully during the crisis. UK's culture minister has called the deadlock over wages 'very worrying.'