Public schools in New York City to remain closed until September
New York City's governor Andrew Cuomo and the city mayor Bill de Blasio have different opinions on who holds authority during the coronavirus pandemic.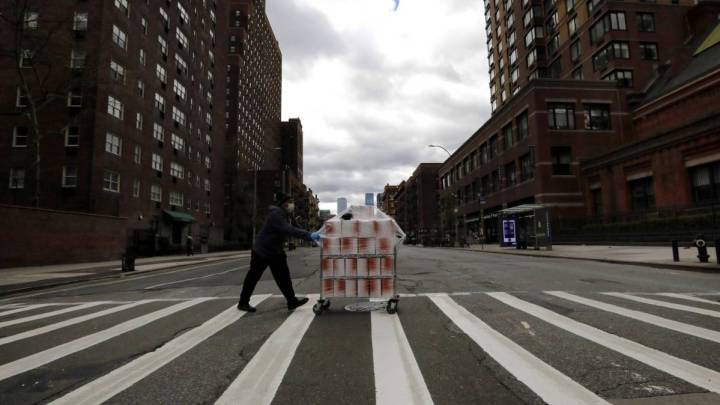 On Saturday, New York City mayor Bill de Blasio announced that the school district, which is in charge of 1.1 million students, would shut down the rest of the academic year. The move hopes to slow down the spread of the coronavirus in the city which has the highest number of deaths and cases.
De Blasio added that schools in New York City will reopen in September. However, immediately after the mayor's announcement, Governor Andrew Cuomo gave a different outlook, raising doubts over who has the authority to implement certain Covid-19 policies.
During the daily press briefing that was held after the mayor's announcement, Cuomo said that there has been no official decision on closing New York City's schools and that the governor has the final authority in that situation.
"When we made the decision to close the schools, we made it for the entire region. Any decision to reopen them will also be a coordinated decision. That's his opinion. He didn't close them and he can't open them. It happened on a metropolitan-wide basis and we'll act on a metropolitan basis, coordinating with Nassau, Suffolk and Westchester [counties]," Cuomo said.
Adding to the confusion, an email from the city to parents was issued while Cuomo spoke, informing of the extended school closing. "NYC school students will continue with remote learning for the rest of the 2019-20 school year," it said.
Public Schools in New York have been shut since 16 March and all school buildings in the state have been closed since 18 March on Cuomo's orders.