Cristiano will remain at Juventus for the next two years - reports
Italian daily 'Tuttosport' reports that the former Real Madrid star will see out his contract with Juventus, which means he will remain in Turin until June 2022.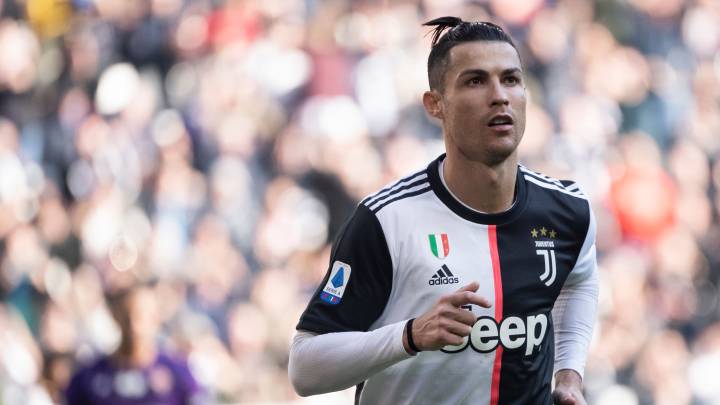 In Turin, everyone is agreed - Cristiano Ronaldo is staying. Italian daily Tuttosport, who have close links to Juventus, dedicated their front page to the Portuguese ace today and announced that he will complete his contract at the club. It effectively means that Cristiano will remain at Juve until June 2022 - despite all of the financial difficulties that the coronavirus crisis is expected to have in football. The Vecchia Signora are not conteplting selling their star player, and nor is Cristiano planing to further his career elsewhere as Tuttopsort explain: "Both parties have good reasons to maintain the situation as it is".
Cristiano's relationship with Juventus directors
The paper goes onto mention that the relationship between club directors and the ex-madridista are excellent and has remained so throughout the crisis, which the player has spent with his family in Madeira. They also point out that, in the current climate, Cristiano would not find a club who would be able to pay his high wages (31 million euros) - or one whose objectives and ambitions match his own. The only club that perhaps could meet that criteria is PSG, although a move to the French league isn't among Cristiano's plans. So it seems that Juve, who like many other clubs will be trying to ride out the coming economic recession, are not willing to let one of the few players capable of attracting sponsors leave just yet... at a time when it is going to be very difficult for all clubs to find sponsors.