Stimulus check in the US: can retired people collect it?
According to the Internal Revenue Service most seniors with federal benefits will be eligible for an Economic Impact Payment, also known as a stimulus check.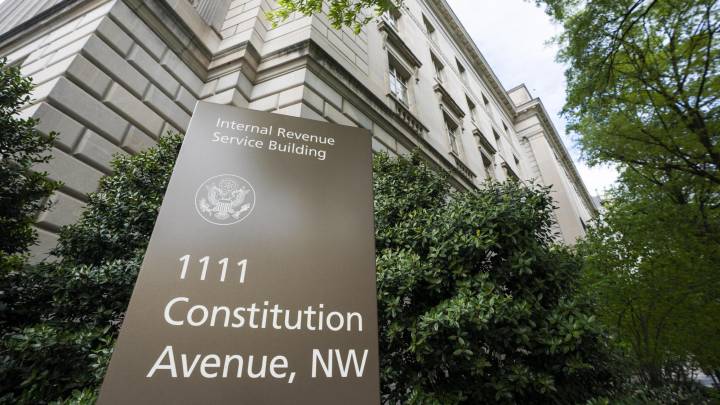 Social Security recipients started seeing payments as early as 29 April. Supplemental Security Income (SSI) and Veterans Affairs benefit recipients who don't file a tax return and have dependant children need to act by 5 May to claim the $500-per-child stimulus payment.
Under the $2 trillion Coronavirus Aid, Relief, and Economic Security Act, or Cares Act, passed last month, the Treasury will eventually send out 150 million stimulus payments to eligible Americans.
Senior citizen claims
On Friday, the Treasury Department and the IRS reported that 88.1 million payments worth nearly $158 billion had been issued in the program's first three weeks. Payments are automatic for people who receive Social Security retirement, survivor or disability, and Supplemental Security Income (SSI). People who receive Railroad Retirement benefits and Veterans Affairs beneficiaries who didn't file a tax return in the last two years will also get automatic payments.
The IRS launched two portals to collect information from individuals who have not filed a tax return in the last two years and for others who have filed but did not give the IRS direct deposit information.
There have been a few problems in the process of distributing stimulus payments, though, and some people may have to wait months before their check arrives. You can track the status of your check by using the IRS's Get My Payment tool, but for many Social Security beneficiaries, you'll see a message that says "Payment Status Not Available" which is likely because most Social Security recipients don't file tax returns.
If you're receiving your Social Security benefits via direct deposit, your bank account information should already be on file. The IRS is working with the Social Security Administration to determine who is eligible to receive a check and where that check should be sent, so you shouldn't need to do anything to get your payment.
The IRS estimates that Social Security beneficiaries who are using direct deposit should see their money deposited by the end of April. If you're opting to receive a paper check, though, you'll need to wait a little longer.