Agüero: "We've been told that a return to training will be 4 May"
The Argentine striker spoke to Spanish TV show "El Chiringuito de Jugones" and focused on a possible return to training with Manchester City.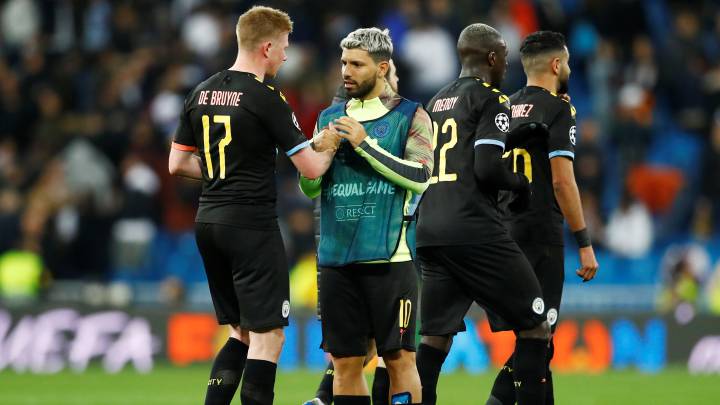 "El Chiringuito de Jugones" offered a brief preview of an interview they conducted with Sergio 'Kun' Agüero with the Manchester City striker talking about a return to training and the second leg of the Champions League Round of 16 tie against Real Madrid.
Training: "Around 15 days ago we were informed that the projected date for a return to training was to be 4 May but there are still meetings ongoing surrounding the matter".
Apprehension: "When we go back to train there is bound to be a certain degree of tension but there is still no certainty as when we resume competitive games".
Champions League: "We'd love to be able to play the second leg of the tie against Real Madrid with fans present but realise that that is highly improbable. We do hold a great result from the first leg".
Future: "I still have 18 months outstanding on my existing contract with City".