SPORT
Coronavirus: rules for 'safe golf' submitted to UK government
The R&A has proposed plans for "safe golf" once the lockdown restrictions are eased in the United Kingdom.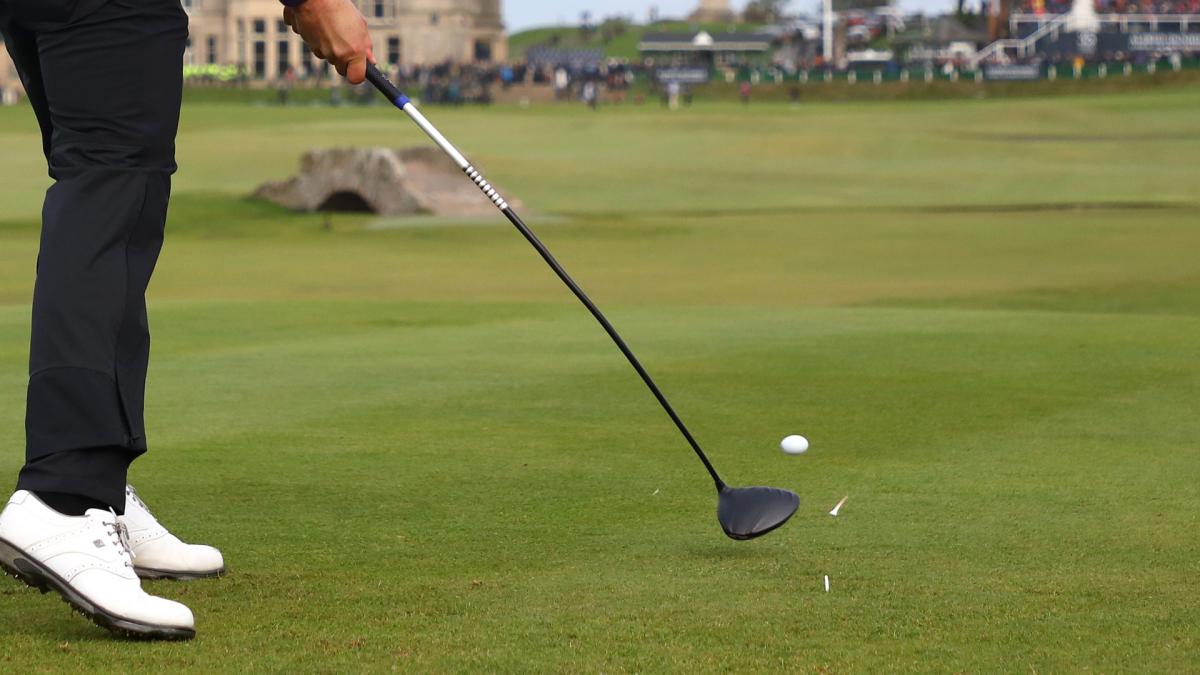 Measures to allow for golf to be played safely amid the coronavirus pandemic have been submitted to the United Kingdom government by the The Royal and Ancient Golf Club of St Andrews.
The nation has been under lockdown since late March but the R&A has been working with a number of bodies to plan for how people might be able to return to the course once restrictions are relaxed.
In proposals laid out on Wednesday, the organisers of The Open, which has been cancelled this year, addressed five key areas in a bid to make playing golf safer as the threat of the virus lingers.
The list of measures includes removing bunker rakes and making drinking fountains, ball washers, benches and bins inaccessible.
Furthermore, flagsticks should be removed and tee times should be no less than 10 minutes apart.
Clubhouses would have to remain closed and any equipment for hire should only be made available if there are adequate means of sanitising them before and after use.
In keeping with social distancing guidelines, all players would have to remain two metres apart.
The 2020 Open Championship was due to start at Royal St George's on July 16, but will now take place at the same venue next year.