Real Madrid players to undergo Covid-19 tests on Wednesday
The club has informed the first team squad and youth players to report tomorrow to undergo Covid-19 tests tomorrow. No date has been set for the return of training.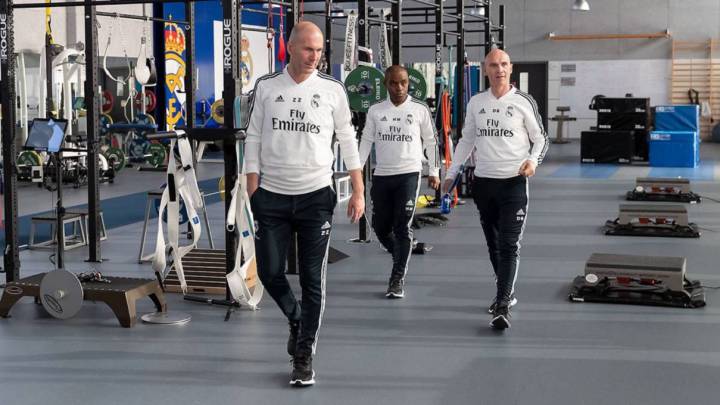 Real Madrid have stepped up preparations for football's return. The club has been keeping players, coaching staff as well as youth team players and auxiliary staff up to date about the latest developments. On Wednesday, the players have been told to report to Valdebebas where they will each undergo a coronavirus test. Luka Jovic, the only player who spent quarantine outside of Spain, returned yesterday. There is still no date however, for the return to training.
It will be the first time that the first team squad has been back at Real Madrid City since the complex was closed 55 days ago. The decision to place players, coaching staff and workers in quarantine was taken on 12 March when basketball player Trey Thompkins tested positive for coronavirus. He has since recovered.
Zidane and club doctors to decide
The squad have been taking their personal training regime very seriously during the quarantine period and have been monitored by staff while working from home. Some, including captain Sergio Ramos have even noticed the benefits of training at home: "I think I'm in even better shape now than before the quarantine," he told Real MadridTV. Jovic has been dedicating extra time to his daily routine and told AS last month that he thinks he has even lost a little weight during the past couple of months.
4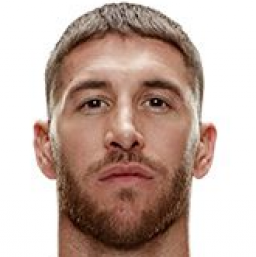 It still has not been decided when the first training session will take place and how it will be structured - whether sessions will be held in small groups or not. Much of that will depend on the protocol the authorities put in place. Sources at the club have told AS that many of the decisions must wait until the results of tomorrow's tests come back. Once that happens, Madrid's medical team, along with Zidane, can make a decision about the next step. The return to work will be soon, but no one knows quite when.