Walmart and PayPal, options to cash stimulus checks
There are two ways to receive your stimulus check, it can be deposited directly into your bank account, or you can receive a paper check in the mail.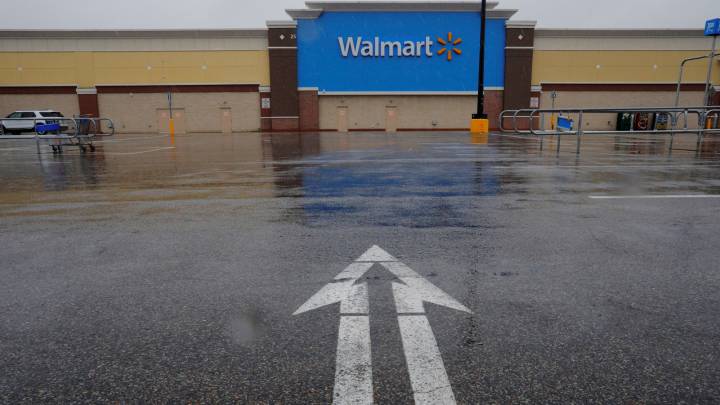 There are two options available to recipients of the paper stimulus check. It can be cashed immediately or deposited via an existing bank account.
Many of the 88 million recipients of the IRS Economic Impact Payment may not possess an active account but alternatives are available.
Wallmart
The local Walmart is a convenient option with most Walmart Supercenters and some neighborhood markets have check cashing services. Fees exist with check amounts over $1,000 having a maximum $8 fee. If the stimulus check is below $1,000, then the cashing fee is only $4.
PayPal
PayPal is temporarily waiving its check cashing fee which is normally 1% for government checks. This fee waiver is for stimulus checks, tax refunds and pre-printed payroll checks. Each check has to be $5,000 or less to cash with PayPal.
Cashing your check with PayPal can be the easiest option as you can cash it from home. You only need a smartphone with a functioning camera and the PayPal app (iOS or Android).
See also
Live coverage of the coronavirus crisis
You can stay up-to-date with the latest developments and numbers in the coronavirus pandemic by following our daily live blog. We also have dedicated rolling feeds covering the United States, India and Africa.